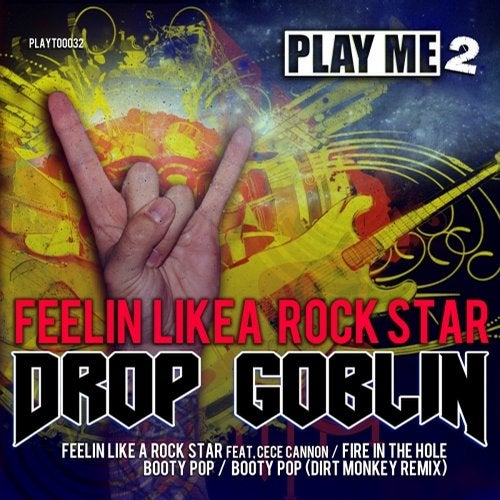 Hailing from snowy New Hampshire, former hardcore producer Atroa
re-imagined his future as one filled with slower tempos and more bass.
His anthemic "Dubstep, Believe It" freebie kicked off an insatiable
desire for more of these new genres, and was followed up with "Prayer
of the Norsemen" on the Play Me Too Horrors of Halloween EP. This
marks his first full EP for Play Me Too, and includes 3 of his
trademark originals and a heavy Dirt Monkey remix!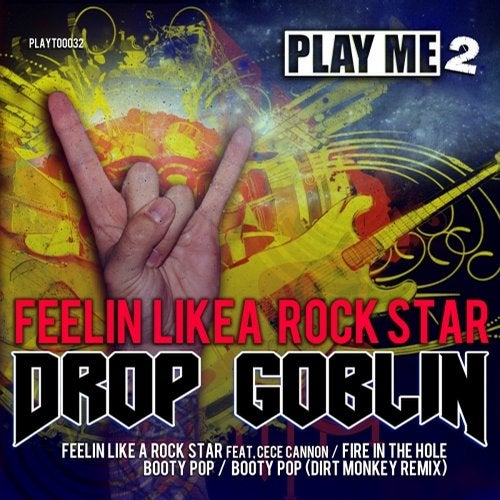 Release
Feeling Like A Rock Star