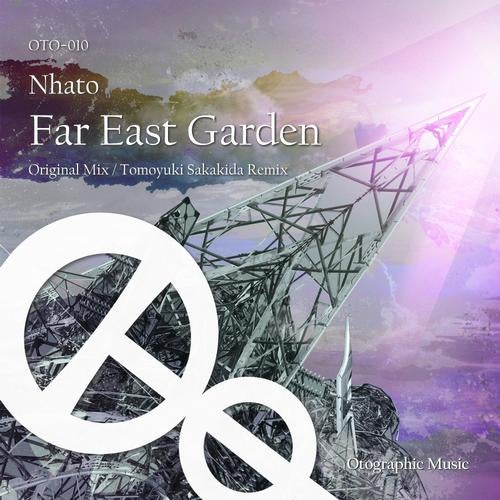 Nhato, who is one of the most honored artist from Japan and has ever produced remixes for world-top artists such as Yoji, Aly & Fila, Bjorn Akesson and Tilt. One year after from a sensational first release of Otographic Music "Nhato - Tokyo Blue Pipe," he brings out his new original work "Far East Garden." Original Mix begins with mystical atmospheres. Soon after, a stream of sounds bursts such as solid rhythms, powerful basslines, Japanese traditional instruments and some beautiful effects. At the breaking, lead and bass guitar played lively by Nhato appears, then ethereal synths overlap with it. Those elements creates Nhato's own view of worlds.

There is an accomplished progressive trance remix from Tomoyuki Sakakida, who is a rising star from Japan and evolving his talents with abundant individualities in Japanese progressive house label "GALAXY RECZ." Tomoyuki added some his unique senses to the original mix, such as emotional acoustic guitars, dubstep tastes with bangin wobble basses and overwhelming gimmicks. These elements makes the track more deep and massive. Finally Tomoyuki's interpretations and esteems for original mix opened a new dimension that surely rocks a floor.

Listening to these tracks, you will be invited into beautiful far east mysteries. Let's feel the visions of soundscapes developed by high senses of Nhato's production.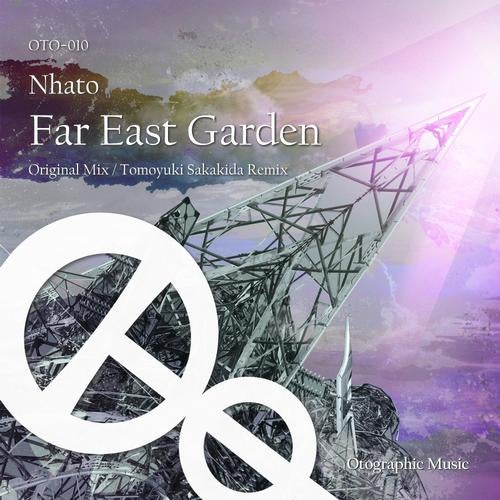 Release
Far East Garden