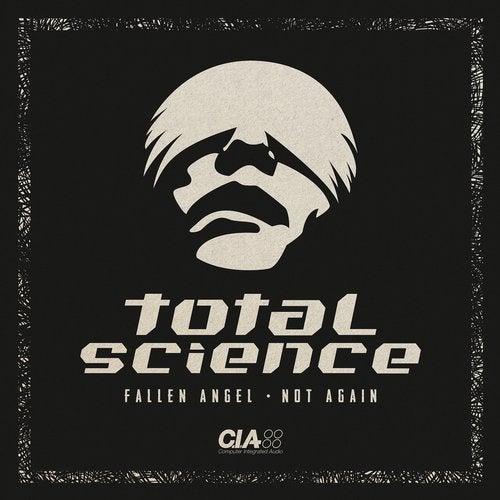 Release Date

2018-04-11

Catalog

CIAQS017
Total Science's label CIA Records has spearheaded one of the underground's most thriving corners, having spent decades in the scene whilst helping to build drum & bass from its roots. Hailing from the cultural hub of Bristol, they've continued to stay true to the sound they pioneered, something which is obvious not just from their own music but also through the back catalogue of CIA. And after dropping a plethora of EPs, including stellar CIA contributions from the likes of Riya and Fields, Total Science offer up the imprint's next release in the form of double sided single 'Fallen Angel' and 'Not Again'.

'Fallen Angel' is a return to the tech layered engineering which Total Science have become renowned for and it's a return to the old school vibes that still litter their sets. With cranking breaks which leave marks against its metallic swatches of percussion, 'Fallen Angel' begins to ramp up throughout its intro, snipped up with distorted vocals and a slow decent into thundering bass stabs. The track takes another descent midway, bringing you into more subterranean levels, ducking and diving between each jungle-esque breakdown. Total Science makes a welcome revisit, alongside another mind bending dancefloor offering.

On the reverse, 'Not Again' delivers a completely different set of atmospherics, featuring jazzy undertones and bleating melodies of sonic. Channelling a more liquid undertow, Total Science pay homage to the more subdued half of their back catalogue, with harmonic, yet distorted vocals and instrumental breakdowns. The versatility shown by Total Science on their forthcoming single helps to demonstrate why they're such focal artists within drum & bass and why they've stood on its forefront for a number of years. Their compositions are unshakeable and their music filled with the type of energy which drives the heart of any late night set. This is why CIA Records has stood the test of time.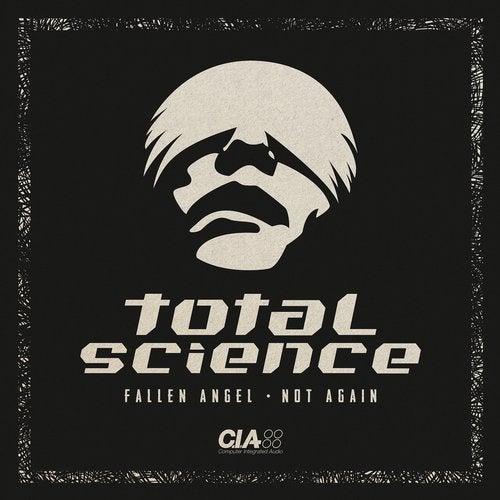 Release
Fallen Angel / Not Again
Release Date

2018-04-11

Catalog

CIAQS017