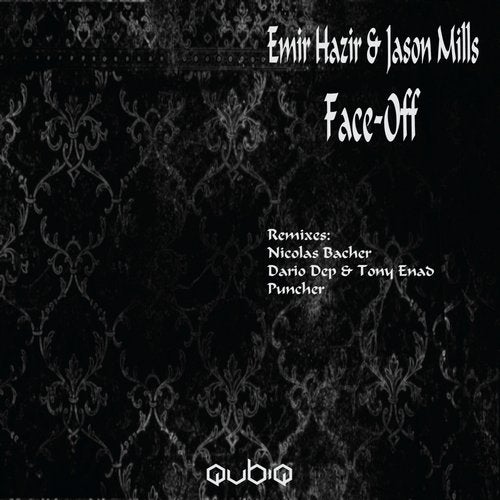 If you need some banging tracks for your next gig ,
Have a listen on this one !
Emir Hazir and Jason Mills are starting well on Qubiq Records with 3 great tracks .
It's a big honour to have Nicolas Bacher as remixer for the main track .
Others great remixes are made by Dario Dep with Tony Enad and the owner of Big Punch Records : Puncher .
This Is Techno , We Are Qubiq .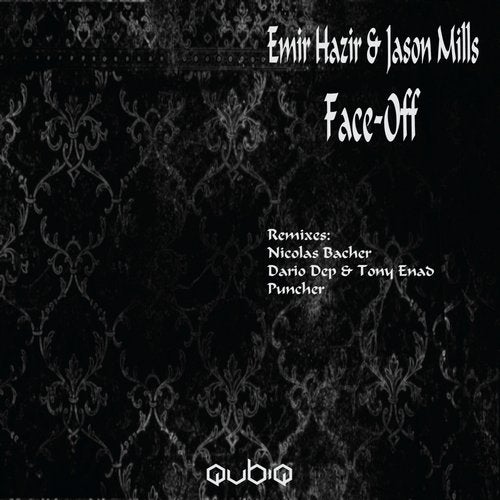 Release
Face Off