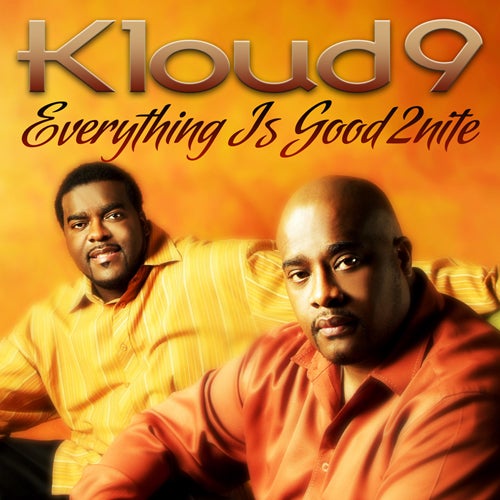 Kloud 9 celebrate ten years in the business as recording artists with a new single and album "Everything Is Good 2Nite".

The album offers both some key tracks from the past with some brand new recordings and bonus mixes. Over the years Kloud 9 have enjoyed a fantastic working relationship with UK jazz funk and soul icons Incognito, and this new single is the result of a brand new collaboration between the twins in Nashville and Bluey in London.

It has all the trademark Incognito production with the distinctive Kloud 9 vocals, while Ski Oakenfull on his mix has taken an already soulful upbeat feel good tune and made it into some dance floor heaven.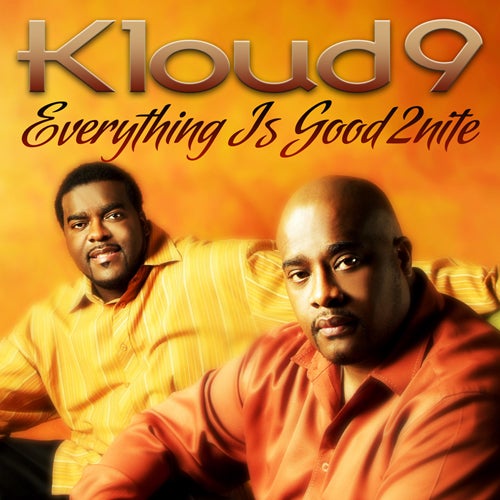 Release
Everything Is Good 2Nite