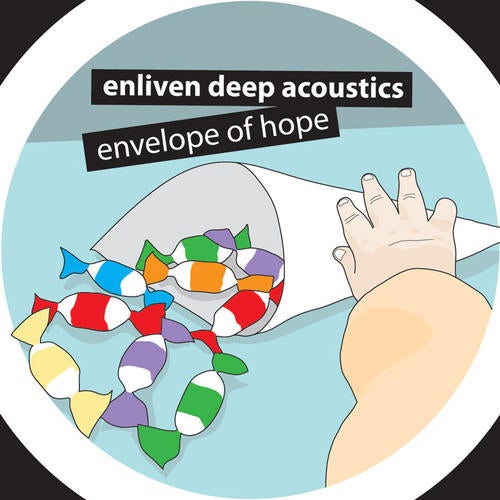 Mathias Kaden: super music! so gefühlvoll und super ausproduziert
Wareika: aaah, wie schön diese Akkorde über den ganzen Track schweben, königlich! Sven Tasnadi, besticht, Das Stück groovt rauh. Sehr schönes Soundbild.
Julietta: schön wie immer!
Monkey Maffia: wunderschön! freu mich dass ich sie heute abend spielen kann nur weiß ich noch gar nicht welche seite ich spielen werde. da beide seiten super sind !!

Hope in bags? No way, but rather thoughts on vinyl! True to Enliven Musics credo, not to program tools but to bring feelings back to the dancefloor, this new release is as spheric and deep emotional as a tech-house-funk-jazz-track could be. Packed with a ribbon loop, bound by Sven Tasnadi, the Envelope of Hope is conveyed. The recipient launches a hearing pleasure on a special level, either heard in a sunny morning, beginning a lovely day or in the evening prospecting a lovely party, this track sets you in the right mood to experience all things with a quite positive elegance. As always, every part of the body is pleased but most of all the legs and the heart.

Die Hoffnung in Tüten?! Keinesfalls, eher die Gedanken auf Vinyl! Getreu dem Credo von Enliven Music, keine Tools zu programmieren sondern dem Dancefloor das Gefühl zurück zu geben, kommt dieses neue Release so sphärisch und deep emotional daher, wie ein tech-house-funk-jazz-Track nur sein kann. Verschickt wird der Envelope of Hope samt Schleifchen von Sven Tasnadi. Dem Empfänger eröffnet sich ein Hörvergnügen der besonderen Art, egal ob an einem sonnigen warmen Morgen zu Beginn eines tollen Tages oder am Abend, in Erwartung einer tollen Party, diese Tracks versetzen einen in die richtige Stimmung die Dinge mit einer angenehm positiven Eleganz zu erleben. Wie immer ist für jedes Körperteil etwas dabei besonders aber für Bein und Herz.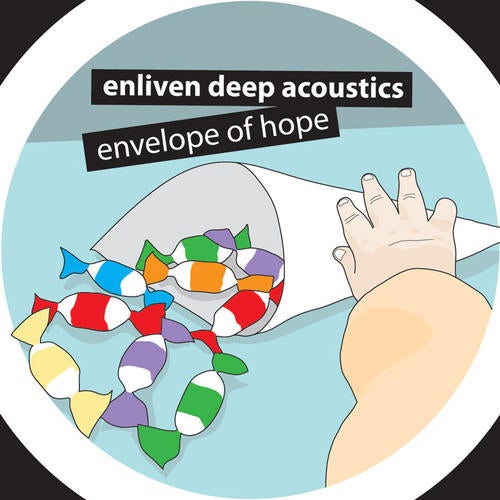 Release
Envelope Of Hope