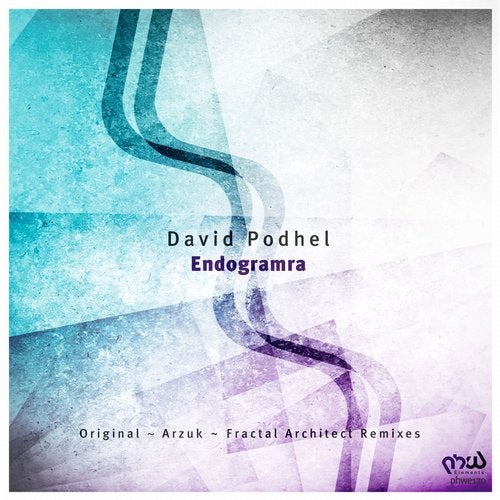 Mexicos very own David Podhel once again return to us on PHW Elements, as he bring on another skilled original, built the way we so often see from him, deep, groovy and razor sharp progressive music. This new one, named as "Endogramra" is yet again another proof what this fine producer is about. With a deep and dark tweak, he is to serve you with this groovy progressive production, including tasty vocal additions and powerful bass lines to bring even more intensity to the final product.

On remix duty, we see two returning artists join back with us on our Elements division. First out is another rework from a quickly in fame rising producer, Malaysian native Arzuk. With another monster built up, we are certain he is to bring all of a joyful ride of music with his additional melodic lines added on. That together with his amazing talent of build that dirty and tensional groove, he once again nail another superb rework on the label that we are more than happy to bring on the plate. Brilliant stuff from this youngster!

To give the release even further dimensions, we had the pleasure to bring on a veteran from the scene as UK's very own Fractal Architect is back on the label. Dan who over the years pretty much been an installment on our deep division once again showcase what his music is all about. Clever rhythms, dark vibes and an overall great sense of blending melodic arrangements with banging bass lines to build up both tension and that hypnotizing feel is through his plethora of sounds doing that yet again as this is another stormer from the gentleman.

We are truly pleased and happy to bring all the guys back on the label, and we do hope you all are interested in pushing them through a legal copy as well, super stuff guys!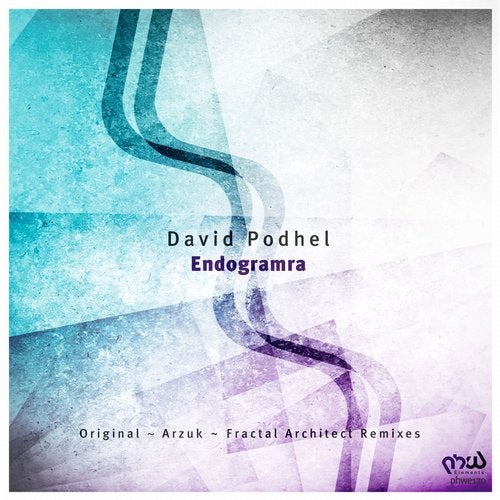 Release
Endogramra