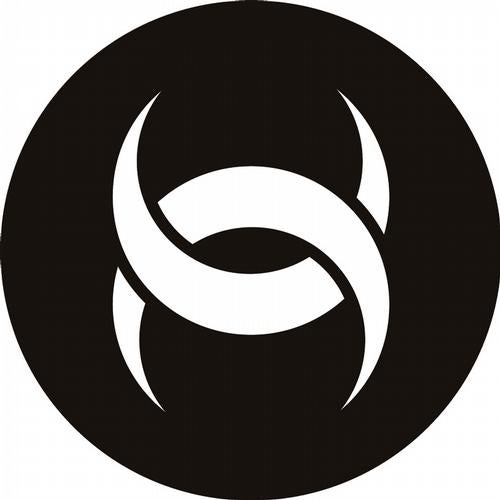 After a short hiatus, U&A are back with a bang with a massive new single from serial award-winner Elite Force.
This HUGE single comes in two flavours.
Side A (Original Mix) is a beautifully crafted breakbeat track, with throbbing subs, rabid rolling grooves, compulsive hooks and the sheen of class that we've all come to know and love from this multi-talented producer.
Side B (Zodiac Cartel Mix) is a stomping bassline house re-work, part aggro, part electro but all sexy sonic excellence as we've come to expect from Elite Force's now legendary alter ego.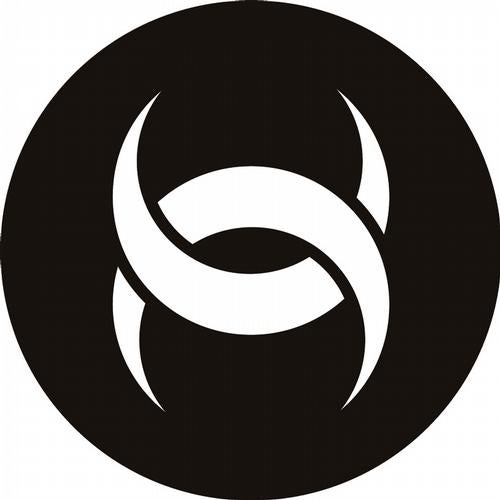 Release
Elite Force - The Gamechanger