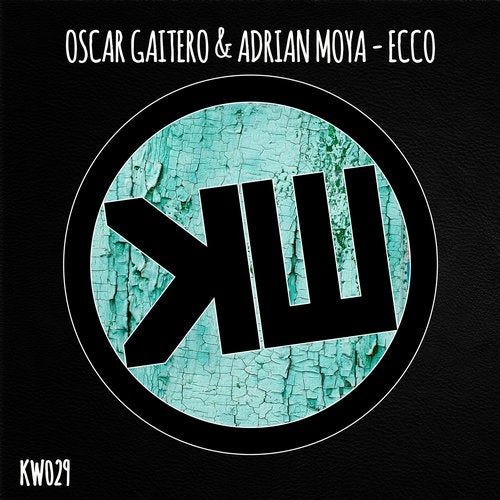 Hype
Klangwerk Records presents the 29th release, made by Oscar Gaitero & Adrian Moya.



Oscar Gaitero is the man behind the excellent label "Charlotte Music" and Adrian Moya is the manager of "DYAIT Audio "



They both provide us an original track and also remixed each other ! Expect 4 quality Tech house tracks on this amazing EP.



There is no Doubt that those tracks will put the fire on the dance floor !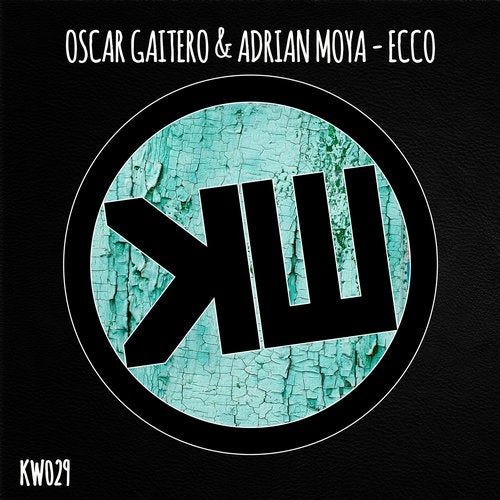 Hype
Release
Ecco