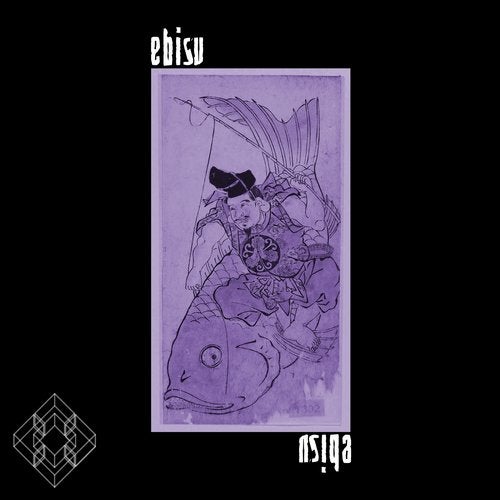 We felt the strong need for renewal, to express what we want, regardless of fashions or trends of the moment. We looked at each other, we talked and we convinced ourselves that it was time to make a change and focus on us. Because we feel important and we want to be protagonists. With this release, a new chapter opens for Finish Team Records.
A global reorganization, which will lead to 6 digital releases and one on vinyl, over the course of 12 months. And the protagonists of all this will be us: Manu P, Gecky, Andrea Rubolini and Aumrec.
We will not reveal anything else, follow us to discover our strength and our ideas.
Let's start with this digital ep of 3 track, with a new graphic that will characterize the project. An E.P. where we wanted to express ourselves at 360 degrees without thinking about the genre, the trend ....... but only to a high quality product.

Finish Team Records is a label and a group organizer of events in central Italy.
As a label it was born in 2010 as a digital label and then evolved from 2015 also into vinyl releases.
As an event organizer he has collaborated with the most important venues in the house / techno scene of Italy and Europe, constantly participating in the biggest events such as the ADE festival in Amsterdam.
Over the years there have been many goals achieved like the 5 active vinyls, and a lot of label parties in Italy and Europe.
International and big artists constantly support finish team records, and collaborations are also increasing the reputation of the label.
This new project that starts from May 2019 is something that will give an even greater emotional discharge to the label, to its components since we are close to the tenth year from birth.

Manu P is the CEO and founder of Finish Team Records, currently resident dj Della Noname House Room at Cantiere 21 (Perugia) and La Divina Afterhours London.
For 5 years he was the resident of the B_side Room of the Red Zone Club, one of the longest-running clubhouse / techno clubs in Italy until it closed in 2015.
He collaborated and was a guest in the top clubs of Italy and guest in European venues such as, City Hall Barcelona, ​​Traxx Club Vigo, Union Club London .... he drilled at the ADE festival in various clubs, in Istanbul, New York only for name a few.
As a producer he has collaborated in recent years with Edwin Oosterwal, Click Box, Austen Scott and many others.

Andrea Rubolini is one of the two founders of Finish Team Records.
He is currently a regular guest at the Noname House Room at Cantiere 21 (Perugia).
A perforated in the premises of central Italy, and has been repeatedly engaged at the ade festival.
As a producer he has two parallel projects; one like andrea rubolini that expresses tech house sounds, and one like rar26 for more refined and avant-garde sounds.

Aumrec is a Milanese producer dj, a long-standing point on Finish Team Records.
Its sounds vary from tech house to techno.
Over the years he has been supported several times in space, starting with richie hawtin who played many of his tracks.
He is now engaged in parallel with the manocculta project, a clothing label that fully expresses what he is looking for in his productions on finish team records.

Gecky is a Milanese musician, producer and composer.
Always at the forefront with its experimental sounds, always looking for a new and innovative sound.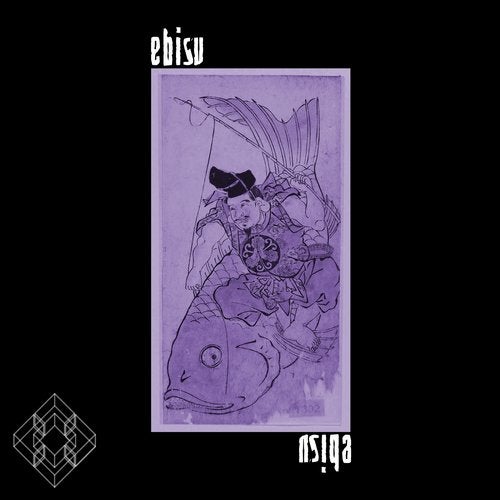 Release
Ebisu