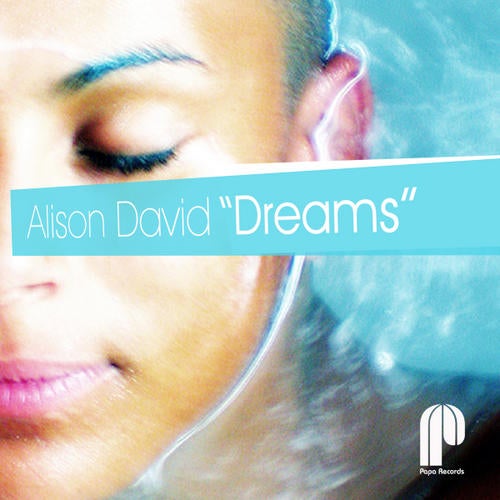 Next up on PAPA RECORDS for 2010 is the superb remix collection of a classic song from yest-a-year, ALISON DAVID DREAMS.

Originally released as a limited 12 release back in 2003, DREAMS was a Broken Beat anthem and heavily supported by the likes of BUGZ IN THE ATTIC, 4HERO, PHIL ASHER, REEL PEOPLE & IG CULTURE.

Headlining the remix package is hotter than hot Berlin producer ANDRE LODEMANN for his debut work on PAPA. Following on from his recent superb remixes for Z RECORDS & PEPPERMINT JAM, LODEMANN delivers a cleverly crafted deep and moody slice of house that is set to tantalise and excite dancefloors.

THE LAYABOUTS are up next and show us just how why there sound has been getting so much attention over the last couple of years. 5 different versions are on offer from the London house heads to give you all the options including bonus DJ Tools.

Digitally Remastered, PAPA give you the classic ORIGINAL AFRONAUGHT MIX plus a new NAUTY dub and superb new versions from BOPSTAR (RESTLESS SOUL) & ZED BIAS to round off this awesome set of remixes.

Dreams Can Come True!!!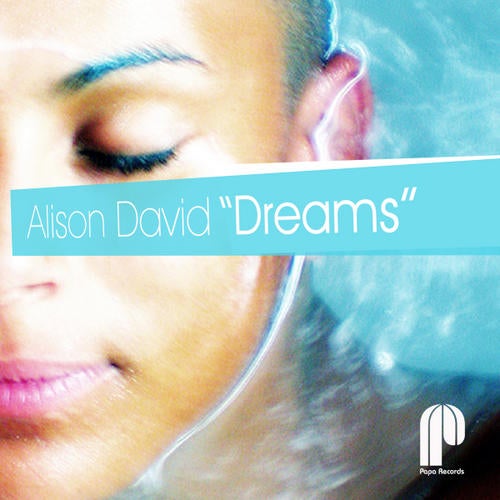 Release
Dreams