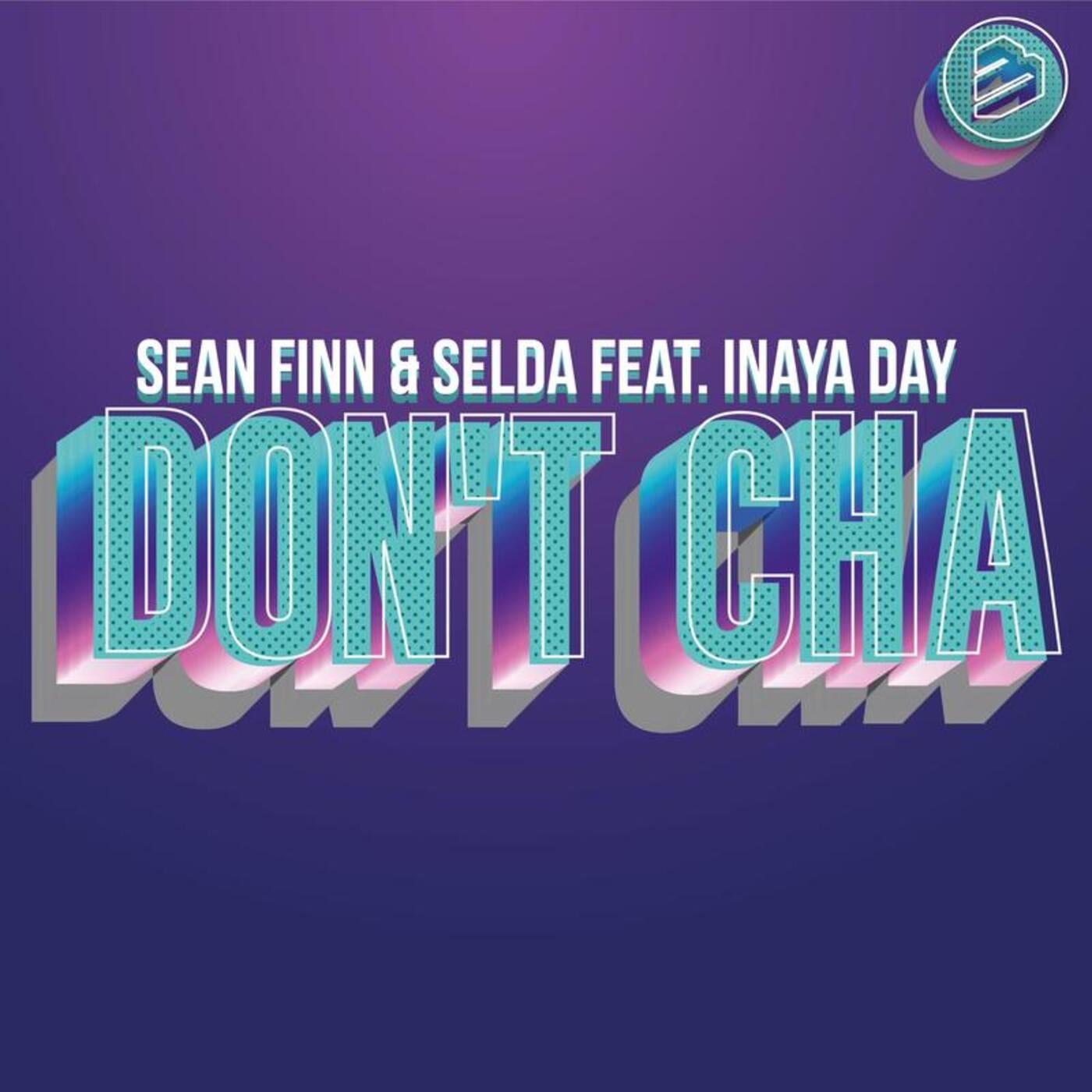 Exclusive
Release Date

2021-03-04

Label

BIP Records

Catalog

BIPCLUB3025BP
Sean Finn best national act in German dance charts 2012 and 2014, 2017 is a regular feature in the house scene worldwide.

He claims five No 1 hits in the German dance charts and lots of top ten hits in Europe, including his current single Le Freak with Nile Rodgers on Sony Nitron. He is also represented in the top ranks of Top Ten US Billboards and iTunes Charts, on Spotify his Song Infinity in collaboration with Guru Josh hits over 17 Million streams and The Rhythm Of The Night with Corona has over 20 Million Streams.

In 2012 Sean Finns hit Show me Love was No. 1 on Beatport for many weeks in succession and became his international breakthrough. From then on there was no stopping him. There is always at least one of his titles at the top of the international dance charts or MTV charts.

You can listen to Sean Finn on his weekly Radio Show Sean Finn On Air in over 70 Radio Stations around the World.

On Spotify Sean Finn has monthly over 920.000 listener and 39.000 Follower, Facebook 141.000 Fans, Instagram 11.800, Soundcloud 18.500 Follower.
Sean Finns has released his album We Are One on Sony (Nitron) which hits No. 4 in the ITunes charts. The album contains numerous features of Sean Finn with international artists such as David Guetta singer Chris Willis, Steve Edwards, Shawnee Taylor, Tony T, Alicia Madison, Amanda Wilson, Mc Ambush, Quill, Terri B and Jay Sebag.

As well as his gigs at festivals and events such as Miami Massive (USA), Nature One (Germany) Sonne Mond und Sterne Festival, Street Parade (Swiss), New Year Eve ( New Zealand ) and Airbeat One (Germany), Sean Finn performs in some of the hottest club across the world: Pacha (Ibiza), Hedkandi und Ministry of Sound ( Egypt ), Blue Marlin ( Ibiza ) Mozart Club (Russia), Revelin Culture Club and Paypaya (Croatia) Cavalli Club, WW Hotel, XL Beach Club (Dubai), Spain, Swiss, Malta, Danmark, New Zealand, Poland, and Nikki Beach (Miami, Ibiza) and Ukrain.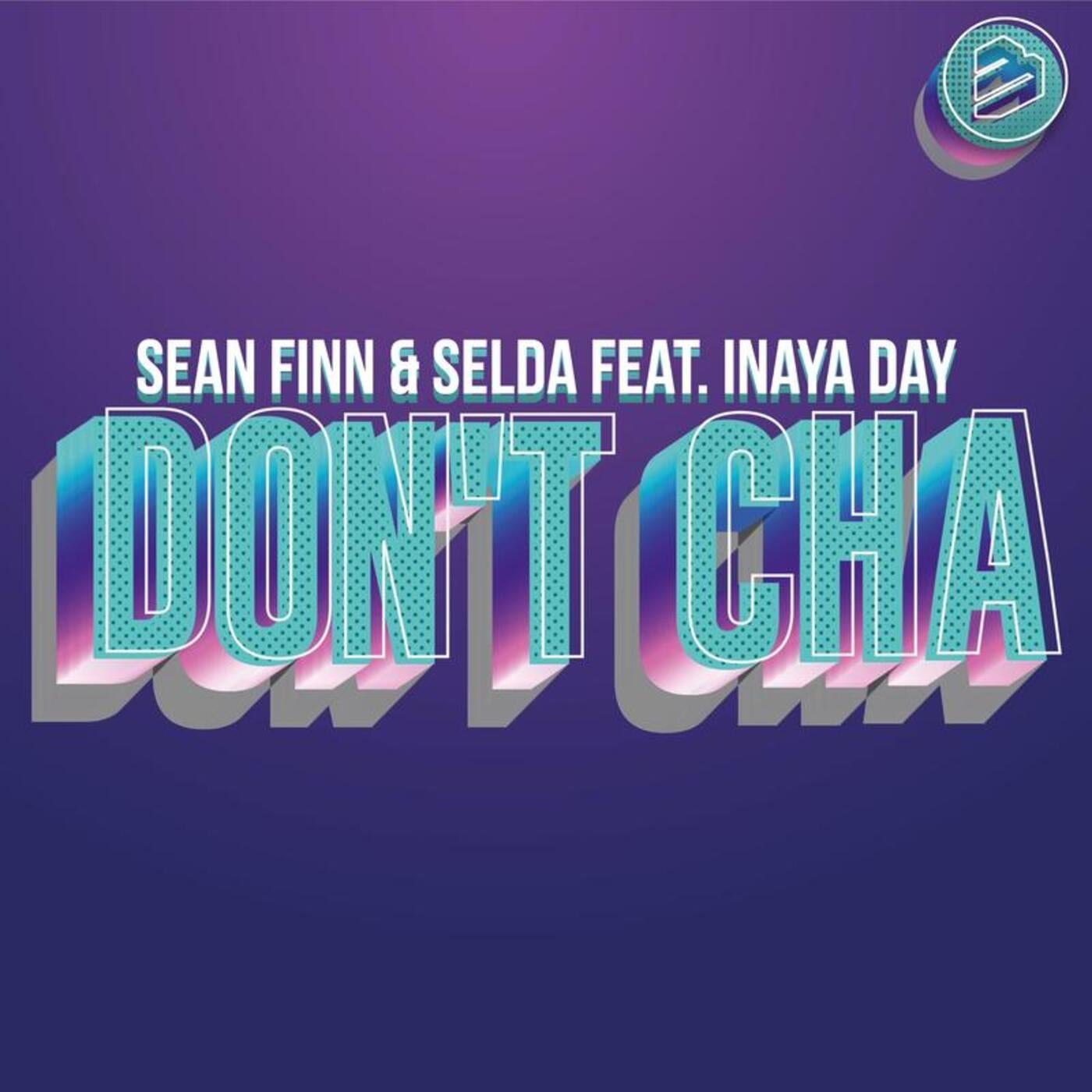 Exclusive
Release
Don't Cha
Release Date

2021-03-04

Label

BIP Records

Catalog

BIPCLUB3025BP