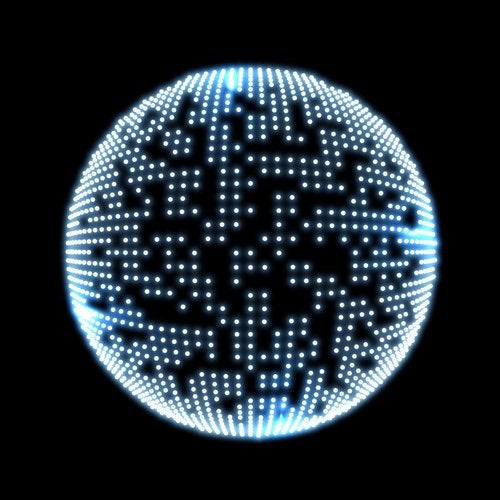 Peter Brown & The Cube Guys' "Do You Wanna Play House" was one of this years surprise hits on the label. And one that crossed over onto radio with several Annie Mac plays to add to its strong chart showing.

The Cube Guys are back, this time with the legend that is Olav Basoski (If you don't know, look up SIL "Windows" and be amazed at when that track was written and how good it still sounds!).

"Disko Selekta" is my favourite loopy disco record this year. Big soaring strings and a killer bottom end make this one instant and fun, yet cool-as-you-like.


Claptone, Simone Vitullo, Joseph Pinto, Ordonez, Phonique, Norman Doray, Huxley, Ryan McDermott (Cafe Mambo), Jam Hill, David Tort, Mirko & Meex , Piem, Dry & Bolinger, Arielle Free, Mauro Venti, Joe T. Vanelli, Susinho, D.O.N.S., Vanilla Ace, Roog, Nick Fiorucci, Earth n Days, Lexa Hill, Giza DJs, Yvette Lindquist, Kryder, Mark Doyle, DJ Dove, Michael Kilkie, Olav Basoski, Hyslop, Babert, Sonny Wharton.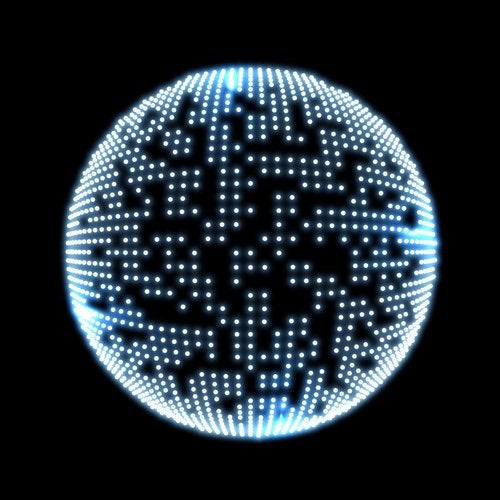 Release
Disko Selekta