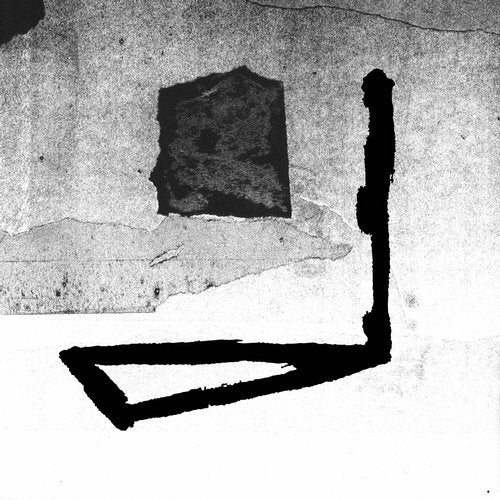 Directed by Sacrifice opens with a contribution from Stroboscopic Artefacts label head Lucy, debuting on the Amsterdam based imprint with a sophisticated tribal affair. The involving sound design and rolling synth lines combine to produce and evolving journey overlaid with sporadic electrical sparks, ostensibly independent of tempo. A distorted kick and velocity laden hi hats keep the groove firmly in place and marry the movement embodied in the bubbly synths.

Ontario Hospital make a rare and special appearance on the A2 with Worthless Scam. Vocals by Dave Foster aka Huren remain buried and undecipherable throughout the first half of the track, the sporadic groove, percussion and automated synth lines doing most of the work. Modulations give the track a live feel, reminiscent of the duo's unforgettable performances, channelling power electronics and industrial characteristics. The drums switch pace around halfway keeping the listener engaged without loosing the tracks core rhythmic foundation. It's here where Foster channels his aggression and displeasure with visceral vocals and stentorian screams.

The B-side of V/A part III opens with a contribution from Leyla boss Chafik Chennouf. A solid groove lays the foundation for synth lines to build tension, crescendoing in various drops consisting of funky drum programming and ubiquitous automation. Quasi-acid lines stretch across the track propelling things forward, while panning tick tock percussion provides the hypnosis to hang your hat on.

The closing track comes from the unmatchable pairing of Japan's Yuji Kondo and Katsunori Sawa. Both phenomenal as solo artists, the coalescence of the two talents never disappoints. The universe of sound created by the couple is immediately immersive, with a sub impossible not to submit to and broken kicks seemingly slicing the tempo in half. Pitter patter percussion punctuates the track as arpeggios glide from side to side, complimented by what sound like industrial sheet metal recordings and portentous drones.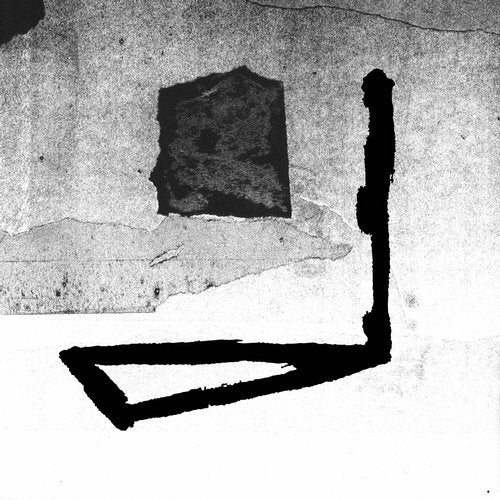 Release
Directed by Sacrifice