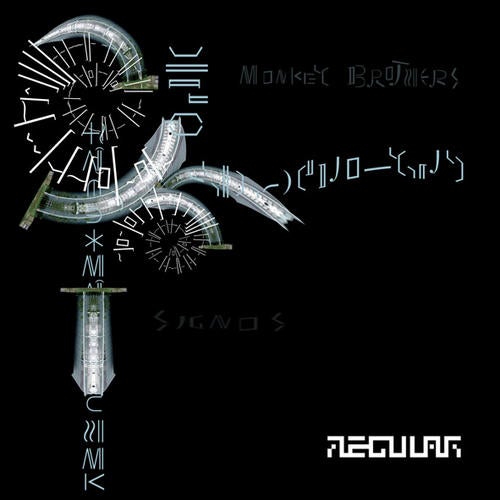 Release Date

2009-03-16

Label

Regular

Catalog

DIGILTD016
01 Signos: The prolific Monkey Brothers gave us great example of how to do a great track, groovy and full of style, that inmerse us in his lilting and catchy rhythm. A perfect sound to warm up the dance floor.

02 Signos del pasado: Strong rhythm with dense melodies that grow up since they loose their obscurity and create a surrounding spiral sound that invites us to dance.

03 Signos de que: Syncopated rhythm that incorporates classic sounds from electro, kind oldschool. Begans shy but while increasing the intensity it becames more and more groovy. A fantastic ambiental track... great to start the night.

04. Signos de que Monkey Brothers rmx: Accelerated version of the orginal, with a powerful base that transform the song into a great dancing track from the first minute.

05. Signos Deepak Sharma & Dieter Krause Krause rmx. Background track -very organic- that incorporates the sound of string instruments to the electronic base, which appears and disappears while the track goes on.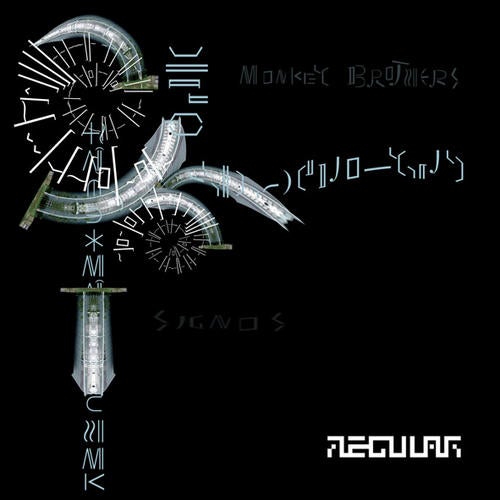 Release
Digital Series Ltd 016
Release Date

2009-03-16

Label

Regular

Catalog

DIGILTD016