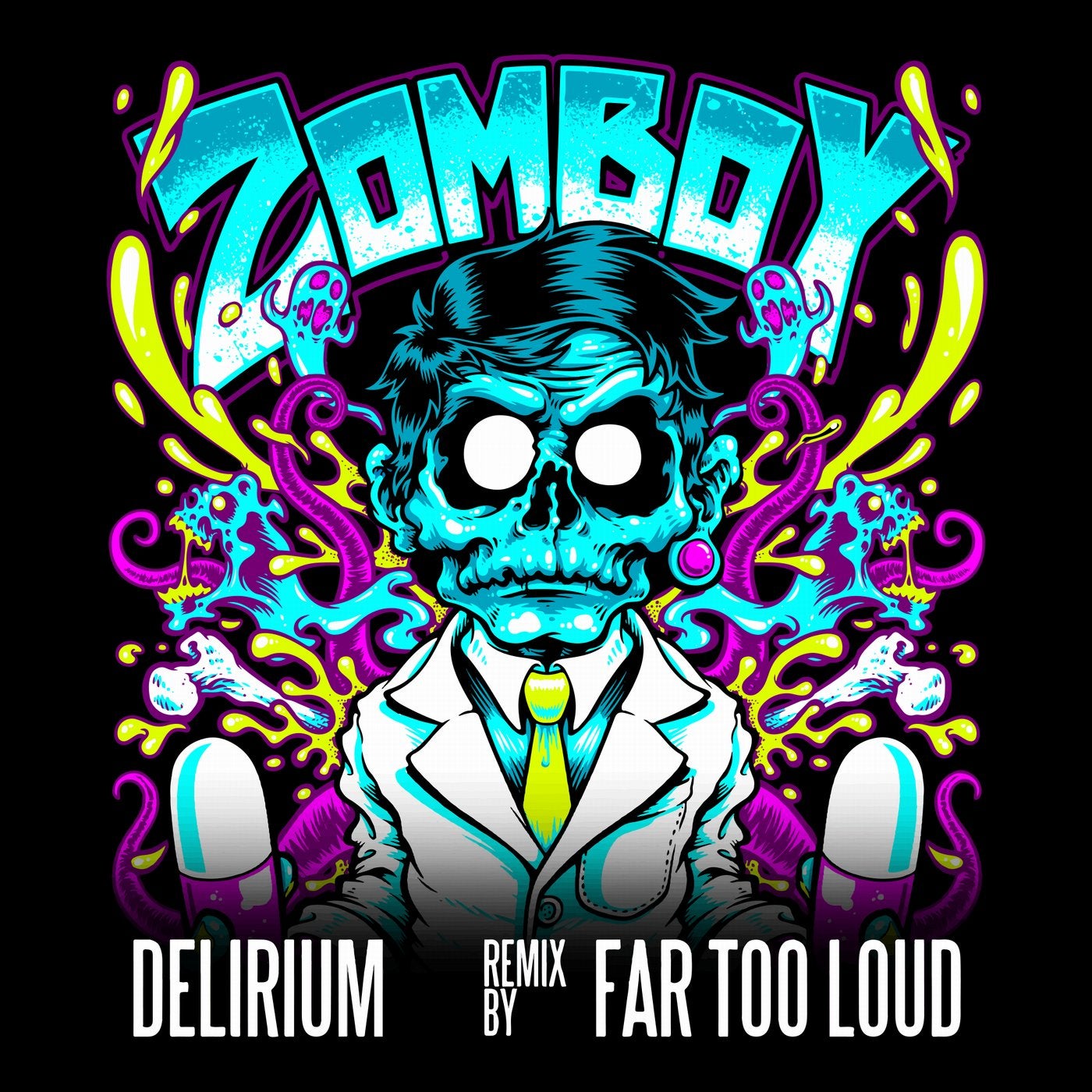 Released on 25th May through Never Say Die is the hotly anticipated 'Resurrected' LP from Zomboy. Spanning eleven tracks in length including two special exclusives from the man himself, this highly desirable package features blistering remixes from the likes of Dillon Francis, Bro Safari and MUST DIE!.

It opens in style with the mind blowing 'Resurrected', a fitting way to tease fans with a glimpse into his future sounds, before moving into Dillon Francis' infectious remix of 'Nuclear'. MUST DIE!'s 'Airborne' is both frenzied and dark, whilst Bro Safari & Ricky Remedy inject some of their slick trap stylings into 'Terror Squad'. Far Too Loud gives 'Delirium' an electro-fuelled re-lick and DC Breaks present the first foray into drum & bass with their edit of 'Beast In The Belly'. Barely Alive and DISKORD, who take on 'Game Time' and 'Outbreak' Ft. Armanni Reign respectively, follow this. Twine puts a hugely unique spin on 'Braindead' and D&B duo The Prototypes take up the tempo on 'Delirium' Ft. Rykka.

Zomboy closes proceedings with the brand new 'Back Once Again', a typically powerful and technically dazzling cut. With such an array of talented producers taking on tracks from Zomboy's outstanding back catalogue, the variety and calibre across this LP was always going to be unrivalled.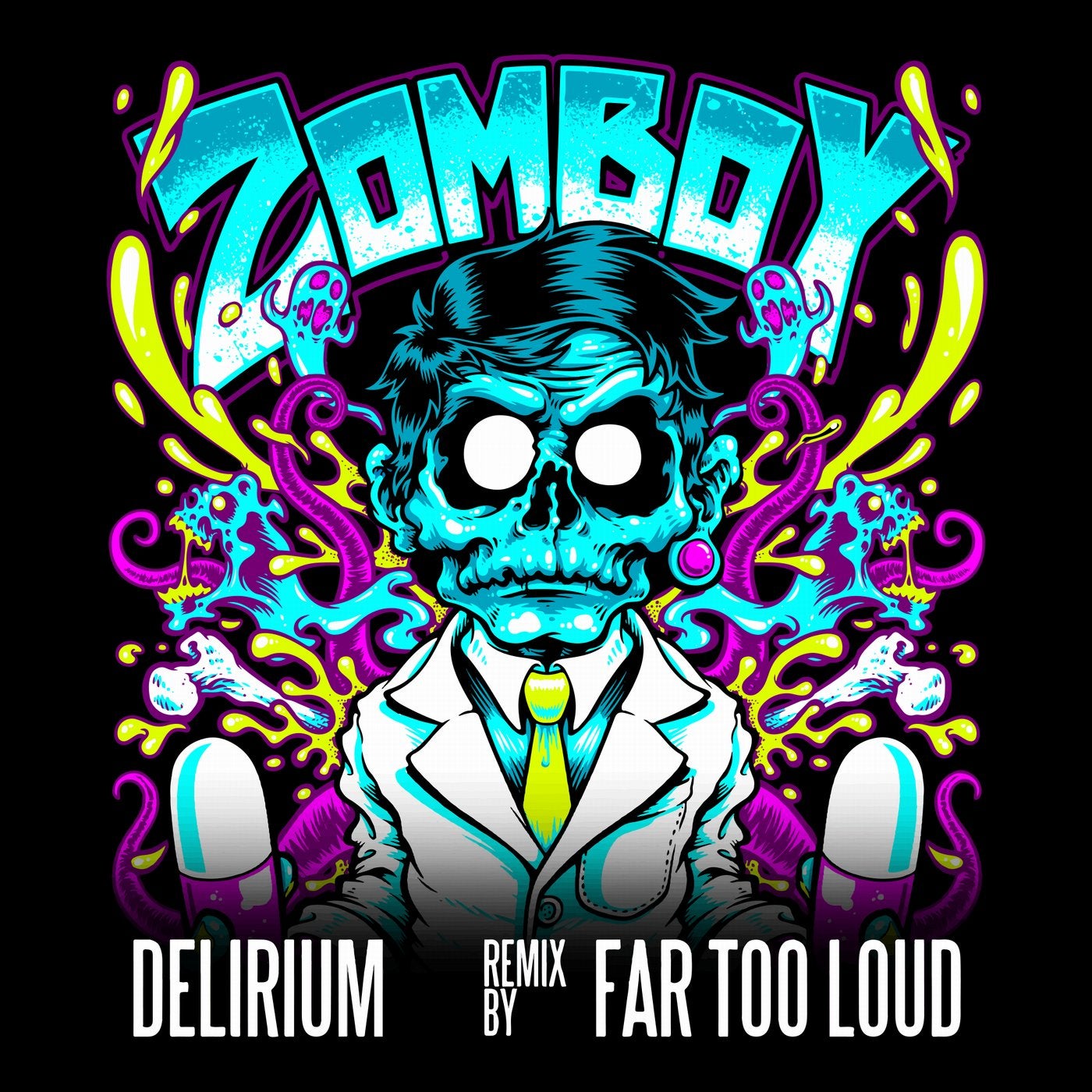 Release
Delirium (Far Too Loud Remix)