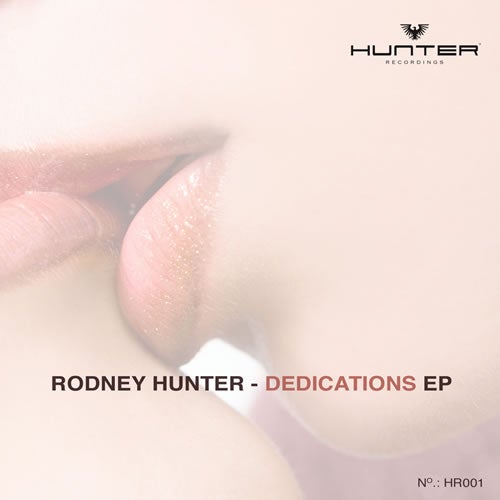 This Hithunter obviously never sleeps. Just when you thought he would kick back and relax after the highly perceived Ministry of Sound release "Freak On", he returns with another bag of hits. "Dedications" is an ode to the people that have been down with Hunter Sound from the start, the friends and the critics. Despite an heavy schedule including recording sessions, remix work, touring the globe and his undercover second life as a g-stoner... he still manages to deliver the goods.
The "Dedications" EP is the first release on his own newly founded label Hunter Recordings. And what a worthy debut this is!
All in all, 4 songs spanning from dub to future electronics genre wise.

"Faith" is a groove bomb with trademark doowop vocal like snippets and funky basslines. Suitable to rock the club crowd and (the girls on) the catwalks alike.
Followed by "Cool Relaxation" or to put it in Mr. Hunter's own words- "sit back relax and let yourself go". Don't be surprised to hear this Hunter masterpiece all over the place from October on.
On "Move You" Rodney gets his Motown groove on and once again teams up with Tower of Power legend Hubert Tubbs to deliver you a body movin, hip swingin Soulmonster.

And,what a better way to end up another Hunter ride than with "Deep Vibrations". Deep Vibes meet future electronics or as we like to call it, future-retro.

Hunter Recordings number one, the legacy begins, so stay tuned!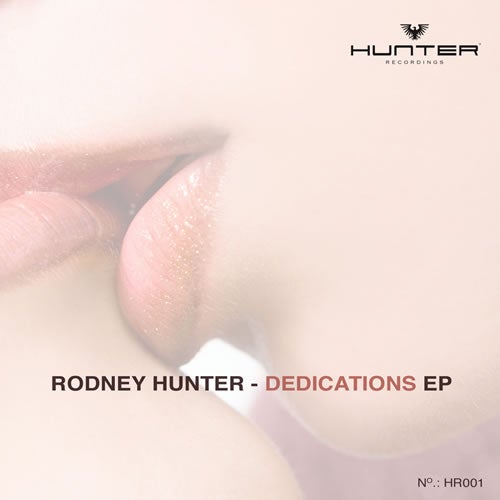 Release
Dedications EP