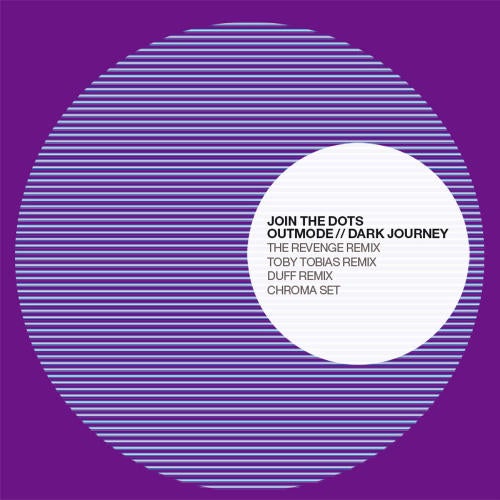 Dark Journey takes it's name and sound from countless late nights in the studio. It is then a midnight wander through the sounds currently emanating from the Join The Dots manor. Rather than aiming directly for the dance floor Dark Journey is more a piece of music in the truest sense, taking its influence from sounds a little more indefinite, fusing expansive elements suited to a festival, yet with hints of dub, house and disco all present in its final sound.

With his reworks of Hot Chocolate and Stevie Wonder on Jisco Music, as well a slew of quality original releases on his own imprints such as Instruments of Rapture and Five 20 East, Glasgow's The Revenge has been swiftly building a reputation where his tracks and re-edits are now staples across the worlds more discerning dance floors.

His reinterpretation of Dark Journey builds and morphs into a twitching, hypnotically repetitive, congo laden, bass driven beast. Whilst the original piece of music is unmistakably the influence, this does away with the more epic flourishes and morphs into a dance floor warrior, an early morning call to arms.

We also managed to get Toby Tobias into the studio, between him being an International DJ most recently plying his trade at the likes of Fabric and Secretsundaze, a producer releasing cuts on labels such as Rekids and Tiny Sticks, and party promoter jointly responsible for East London underground disco outfit Late Night Audio.

The big man throws eighties bass lines and synth stabs into a broken beat mid tempo groover, retaining the brooding qualities of the original whist injecting a ray of light or two upon proceedings. What we end up with then is 9 minutes of dance floor dynamite, an irresistible slab of hip wiggling modern Discothèque music...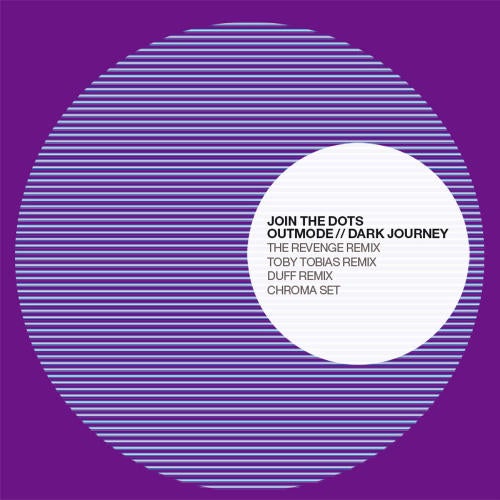 Release
Dark Journey