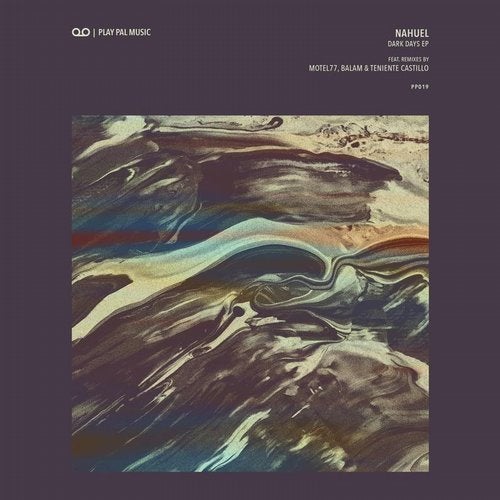 With the world on a knife edge these days, Nahuel's Ep title summarizes and is inspired on many of the conficts we are facing, and to help him make his point, we had the talents of Motel 77, Balam and label boss Teniente Castillo to add their own interpretations to this six track EP.
After a great release on Playground Rec, a label we love and are very close to, we welcome Argentinian artist, Nahuel, who delivers a throbbing and menacing dark disco stomper, relying on macabre guitars, pulsating monosynth basslines and unsettling array of tension.

On remix duties, we also welcome the French duo Motel 77, who ramp up the urgency, intensity and pace in a twisted interpretation of the EP's title track, adding weight to the toms and a sticky electronic guitar sequence.

We also welcome Argentinian producer Balam, who brings out the live sounds leaving his personal signature with futes, congas, bongos, toms and all manner of natural herbs and spices.

Last remix comes from Teniente Castillo, who turns the original track 'Guerra' into a frenetic, ramped up urgent and bloodthirsty version, which transforms a subtle menace into a full on frenzied assault.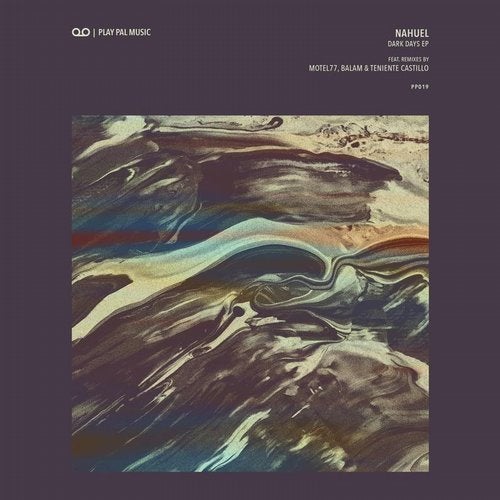 Release
Dark Days