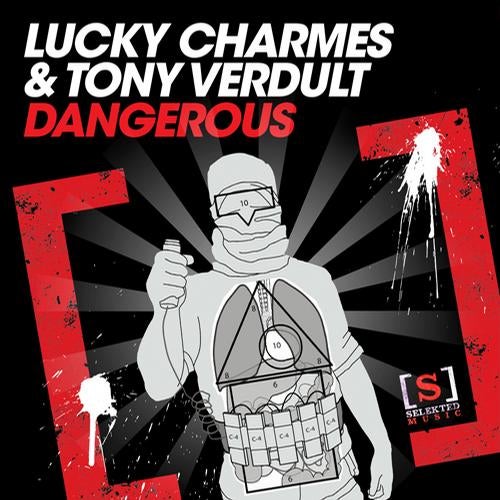 With his single Get Outta That Corner on the verge of being released on All Around The World in the UK and through a number of acclaimed worldwide labels, Lucky Charmes proves hes so much more than big fat chart singles.

With fellow producer and buddy Tony Verdult, following up their release Body Sweat on Chuckies Dirty Dutch Music imprint, Lucky Charmes presents the insanely huge big room prog monster Dangerous, containing a drop thatll destroy the sh*t out of anything with a heartbeat.

Dangerous has to played on high volume but may cause serious damage to sound systems, headphones and ear drums!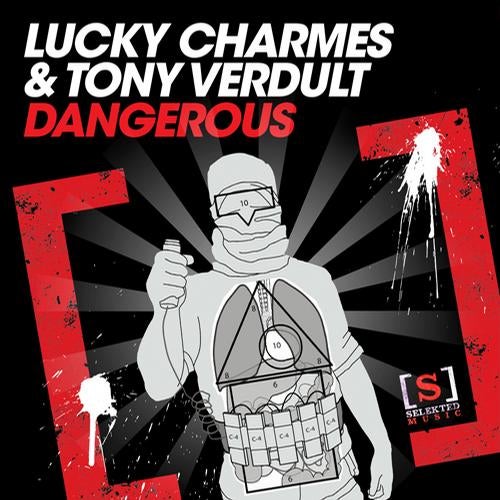 Release
Dangerous