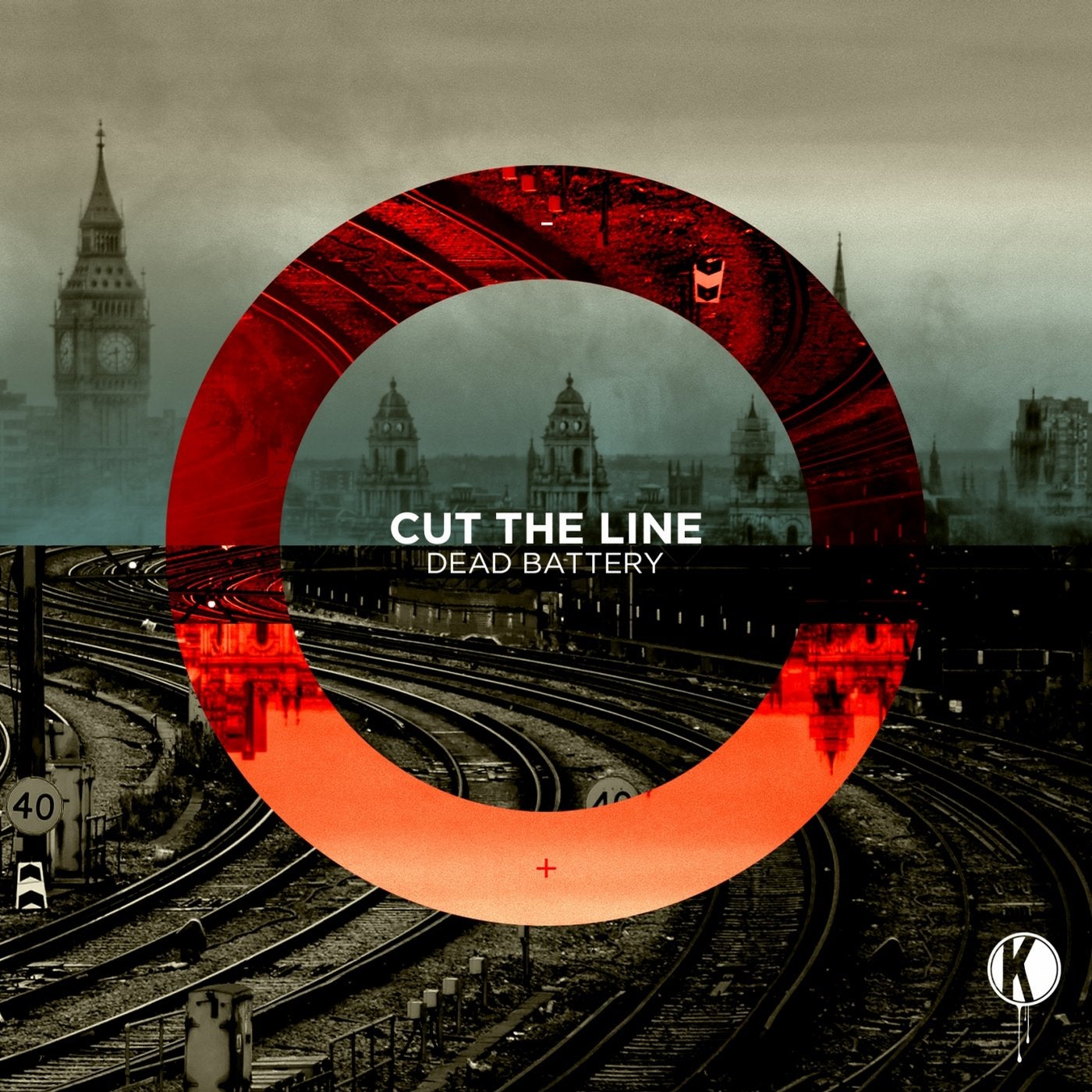 Cut the Line is the latest EP by producer Dead Battery on Kannibalen Records. The young Austrian has been on a tear lately, releasing original tracks and remixes at a breakneck pace over the course of 2013. With Cut the Line, he keeps his foot firmly on the pedal, churning out three new originals that should cement his place as a name to watch in the world of electronic music.

The title track of the EP is a massive dubstep anthem in the style that Dead Battery has perfected: uplifting synth buildups, soaring vocals by the talented Lea Santee and vicious bass lines, all held neatly together by a keen sense of melody. For Lost I and Lost II, Dead Battery has teamed up with fellow Kannibalen producer Dabin. The two have remixed each other several times with great results, and their first official collaboration is no different. Lost I is an epic track that pulls musical cues from everything from deep dubstep to classic house; the melody is reworked into a chilled-out electronica version in Lost II.

The EP also features two remixes of Cut the Line by a pair of promising Austrian dance acts. Naked Fish's take is solid, dancefloor-friendly electro house. Newcomer Nemea, for his first ever release, pops out a punishing drum n' bass version perfect for early morning warehouse raves.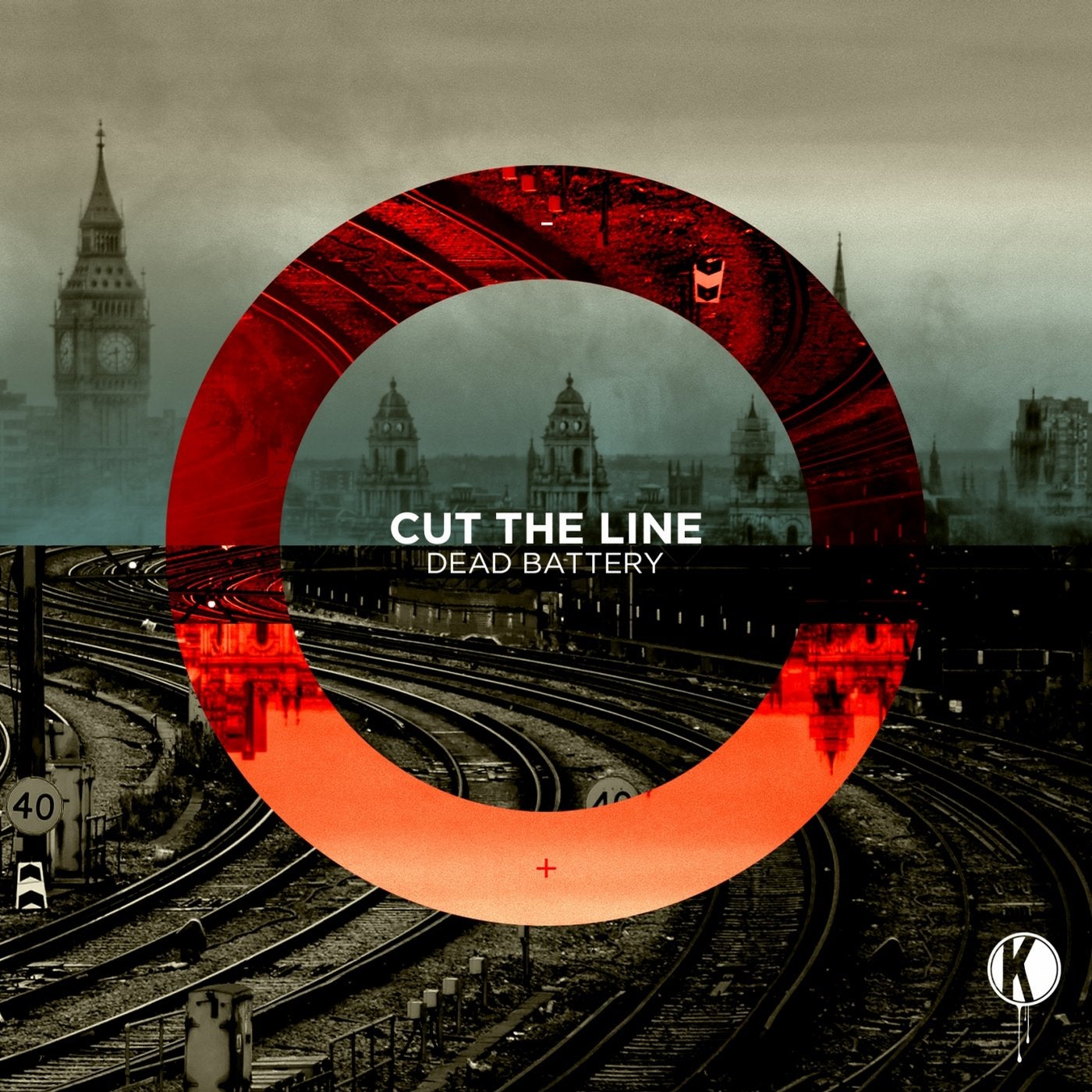 Release
Cut the Line