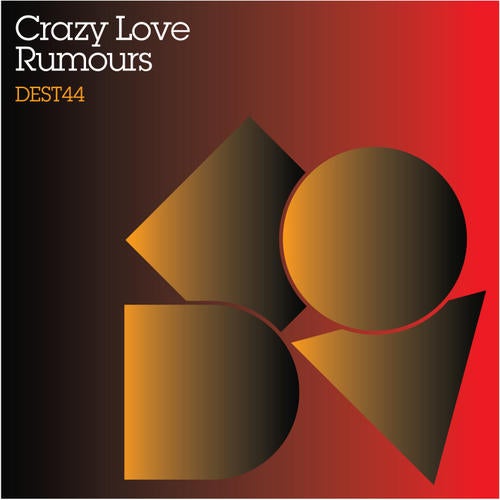 Now that the summer months are in full swing and the clubs in the Balearic Islands are slowly reaching capacity, the time is right for Destined Records to initiate their summer assault on dancefloors across the world. The success and resultant momentum of earlier releases this year, MBlack and Funkstar De Luxe have set the label up with a reconnected fanbase of their audio output, both Heartbreak and Do You Feel are still being supported in Ibiza Town and San Antonio. The first offering is a brand new project between Dada (Matt Schwartz) and Ibiza legend and resident, Rui Da Silva.

Rui Da Silva may best be known for his chart topping global success of Touch Me In The Morning which dominated the Ibiza season of 2000 and many years after that. Originally Rui was one of the first Portuguese DJs to start playing House music along with his friend DJ Vibe in the early nineties and having built up a scene after seven to eight years decided that London was calling. It was there that Rui immersed himself in the London club scene that lead him to collaborating with many different producers.

The collaboration with Dada come about after years of communication over the internet and in January 2010 the pair started putting solid ideas down for a brand new project. Rumours is the first production from this project and features the vocal talents of Andrew Tumi. The original mixes have an old school Ibiza vibe to them whilst being harnessed around solid tech house beats and a delightful strings sample.A full remix package is to follow shortly as the support for the song continues to gather pace.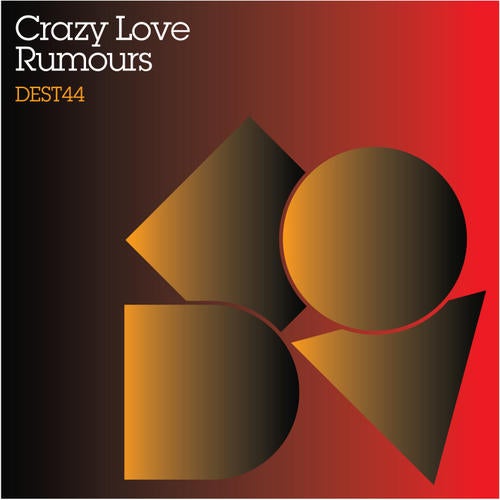 Release
Crazy Love