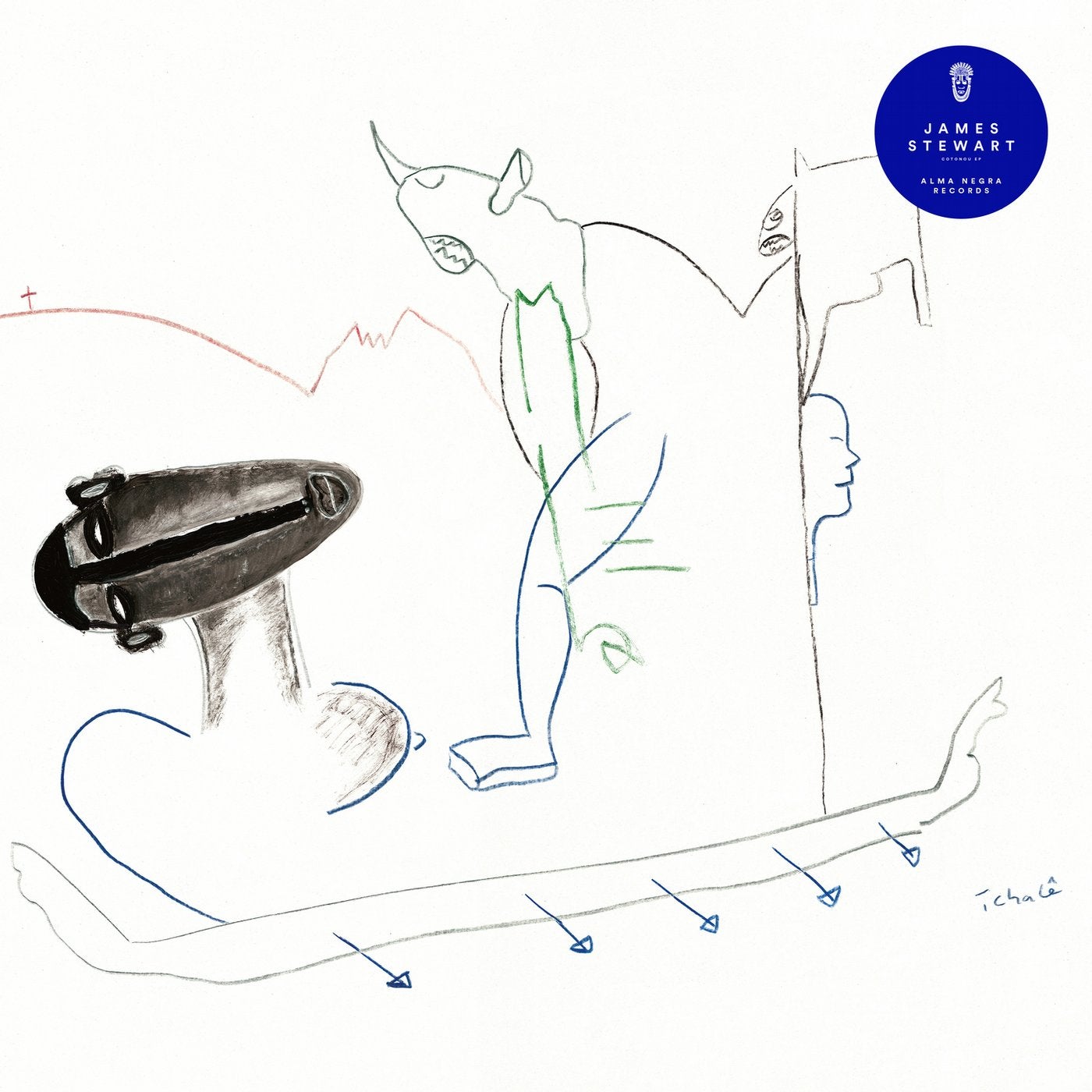 James Stewart is the host, resident DJ and co-promoter of monthly night ''Black Atlantic Club'' at Le Sucre in Lyon. Borrowing the term ''Black Atlantic'' from renowned scholar Paul Gilroy's 1993 book, Stewart presents ''black music'' as a transnational, incredibly diverse cultural exchange. An avid lecturer on the subject and founder of the Blog Afrosouldescarga, he merges an intellectual approach with the musical and creative side of things: as an active conga player and percussionist, member of Voilaaa Sound System and showhost at Radio Nova. This EP is the work of of a mature and thoughtful musician, combining different musical influences at a high level of production. Alma Negra Records are proud to present James Stewart with his Cotonou EP!

A1 Cotonou
Cotonou's 6/8 rhythm is inspired by the Chimurenga Music of Zimbabwe. Thomas Mapfumo is one of the musicians who popularized this music in the early 80's to the world. The lyrics are from a poem I wrote during my first trip to Benin, a land full of music, poetry & theatre. A land where I've travelled a lot. My friend Basile Olatunde gave me a great interpretation on this song, which I chose to be the title of my first EP. In memory of the great times I've spent in this country and the very important face-to-face encounter with my Brother Gauthier Marchais.

A2 Mugara Ndega
The lyrics of this track come from a Zimbabwean traditional. It tells the story of our ancestors. I met Martha Thom & Jacob Mafuleni through Antoine Rajon. We had a great feeling together and I decided to invite them to sing on a song I was working on. We went to Bruno Patchworks Studio in Lyon to record it. Bruno left his mark with his bass and helped me with the arrangement. I also love the work Riad Klaï did on the guitar.

B1 La Danse d'Achille
The rhythm I played on this song is a very personal approach to the rhythm «Iyesa». Iyesa was the name given in Cuba to people from the Lyesa Kingdom, the location of which falls within present day Osun State in Nigeria. They are considered to be a sub-group of the Yoruba. I've transposed the pattern usually played on the bells to the congas.

B2 Juju Chill
I recorded this song with my friend Mikael Touanen, who is playing the keyboard solo on this track. The voice sample is from the City Boys Band «Obi Benya Wo A». It's one of my favourite bands from the great Ghanaian Highlife era in the 70's. I used my old french metal bongos from the 50's, playing them like a talking drum on some breaks. It's a tribute to the great King Sunny Ade, one of my favorite Nigerian Juju guitarists.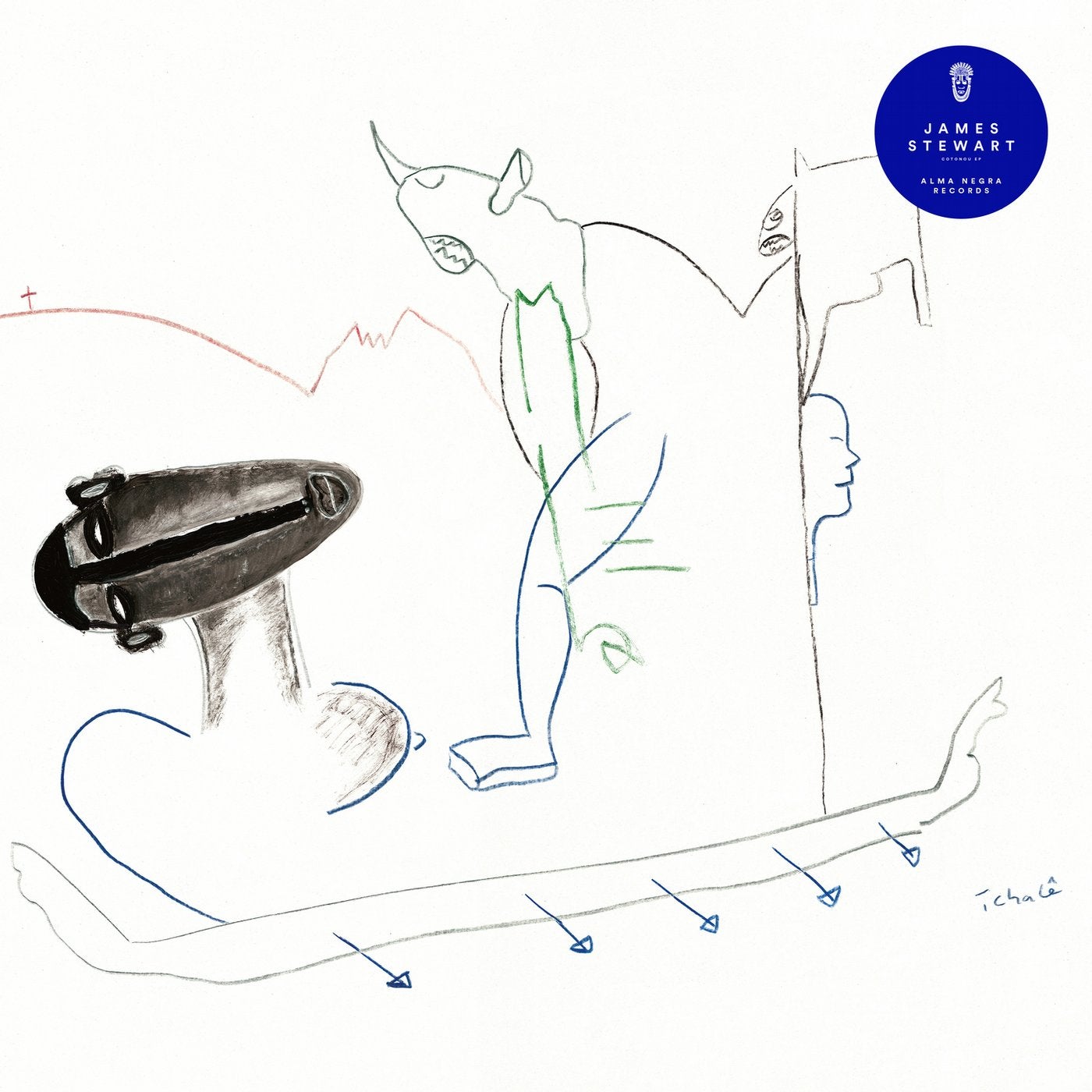 Release
Cotounou EP