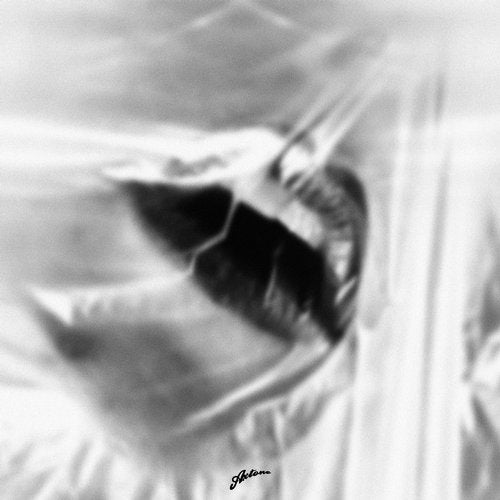 Robin & Maurice aka Magnificence swiftly follow the Goja collaboration 'Lights' with the 2nd part of their sophomore EP '||'.

With 'Control' the BPM is increased to full throttle once more, with the sharp-eared out there sure to recognise this from Axwell/\Ingrosso's 2018 Creamfields video.
A turbo charged festival monster in the making, 'Control' is sure to see Magnificence dominating peak time, mainstage sets this summer.

Magnificence: ??Control" is a very special record for us. We started this project back in 2015 and we never stopped loving this record. We made several versions of this song and we played this song for the last years in almost every live set. We wanted to create a song that gets you in that illegal old school warehouse techno rave party mood. For us it's a song that keeps on going and lifts you up till the very end which works amazing for our shows.?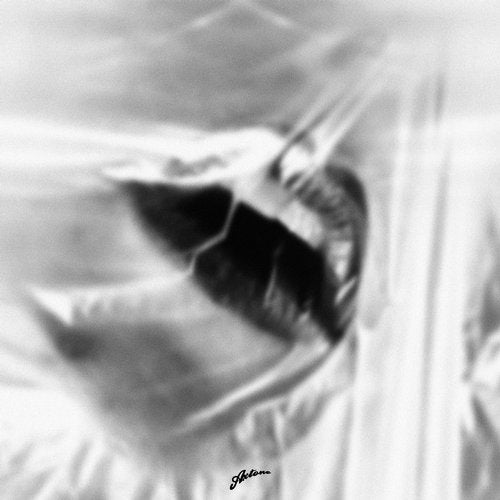 Release
Control - Extended Mix