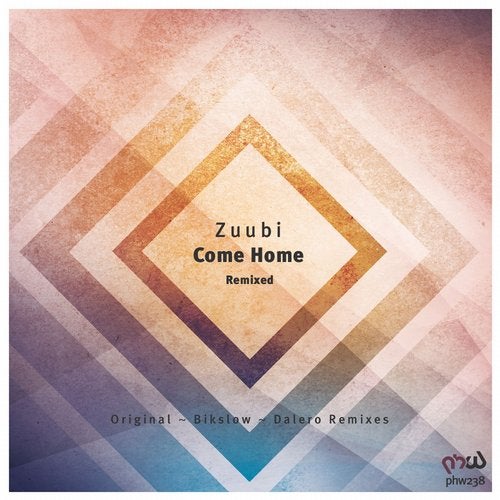 Release Date

2016-10-03

Catalog

PHW238
For those of you following the label and having our back catalog in fresh mind, remember this is a production coming back to the label, as it was originally released around Christmas last year. Gaining hands up from the likes of Above and Beyond and their weekly Group Therapy show, as well as spins from Johan Vilborg, Fatum and more we now takes this fantastic piece of progressive trance back to the scene, spiced up with 2 brand new remixes as well.

With that said, we are immensely happy to to welcome two new additions to the ever growing family of PHW. First out, making a name through the truly great label of Zerothree with their progressive music, and also among a bunch of other solid labels with their trademark electro vibes, we welcome the Brisbane based duo of Bikslow to the label. These guys has produced another magic way of interpret the original ideas from Ashraf Soobiah, aka Zuubi. With a fantastic pace and energy built up, they are to strike with this one, and we do feel they are to strike hard as this is an exceptional retake that we are as proud as ever to bring you.

We also have the pleasure to welcome the US bound duo of Dalero to the label, as these guys been creating some absolutely gorgeous stuff over the past time. With pretty much all their music being seen through Vitodito and Che's Encanta label, we of course feel great to be able to push them through our sources as well. If you are up for some progressive goodness, we then it is time to re-think as the guys been really forward thinking and testing new things and styles while building this one, and we would say, the outcome has turned out to a little diamond as this little progressive dubstep creation is one for the ones, wanting to try new things out in their sets. It's as fresh as it gets from the guys and we are thrilled to bring them on to the label and to all of you following what we do on PHW!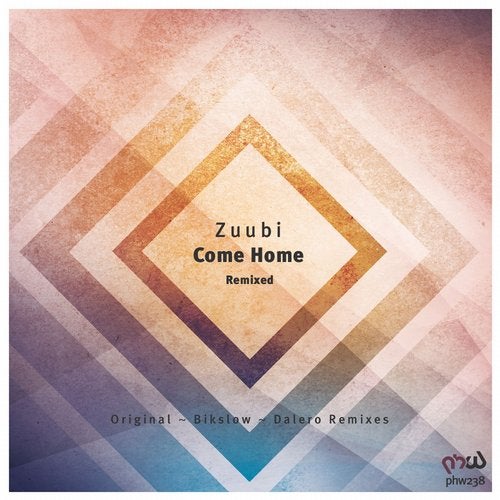 Release
Come Home (Remixed)
Release Date

2016-10-03

Catalog

PHW238