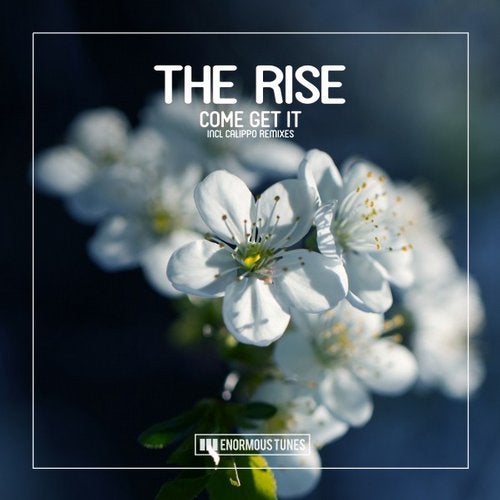 Dutch songwriter and producer team THE RISE debut on Enormous Tunes. COME GET IT convinces through amazing songwriting skills, quality vocals and a hot and fresh sounding drop. The initial groove already sets a warm atmosphere, the piano chords, jumpy bassline and soulful vocals fully perfect the vibe of a classy dance tune, steeped in vintage house sounds while bringing a fresh contemporary take on club music.
The remix comes from CALIPPO who delivers the trademark bounce we've come to expect from the in-form producer. Sharp like a knife and soft like a marshmallow, his remix is the perfect blend between smashing club music and some melodic requirements.
#WeAreTheRise
iTunes and spotify contain radio edits and an exclusive dub mix of the Calippo remix.
http://www.facebook.com/EnormousTunes
http://soundcloud.com/EnormousTunes
http://www.facebook.com/wearetherisemusic.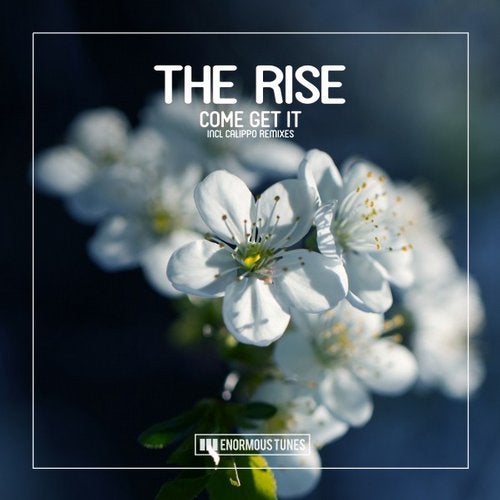 Release
Come Get It