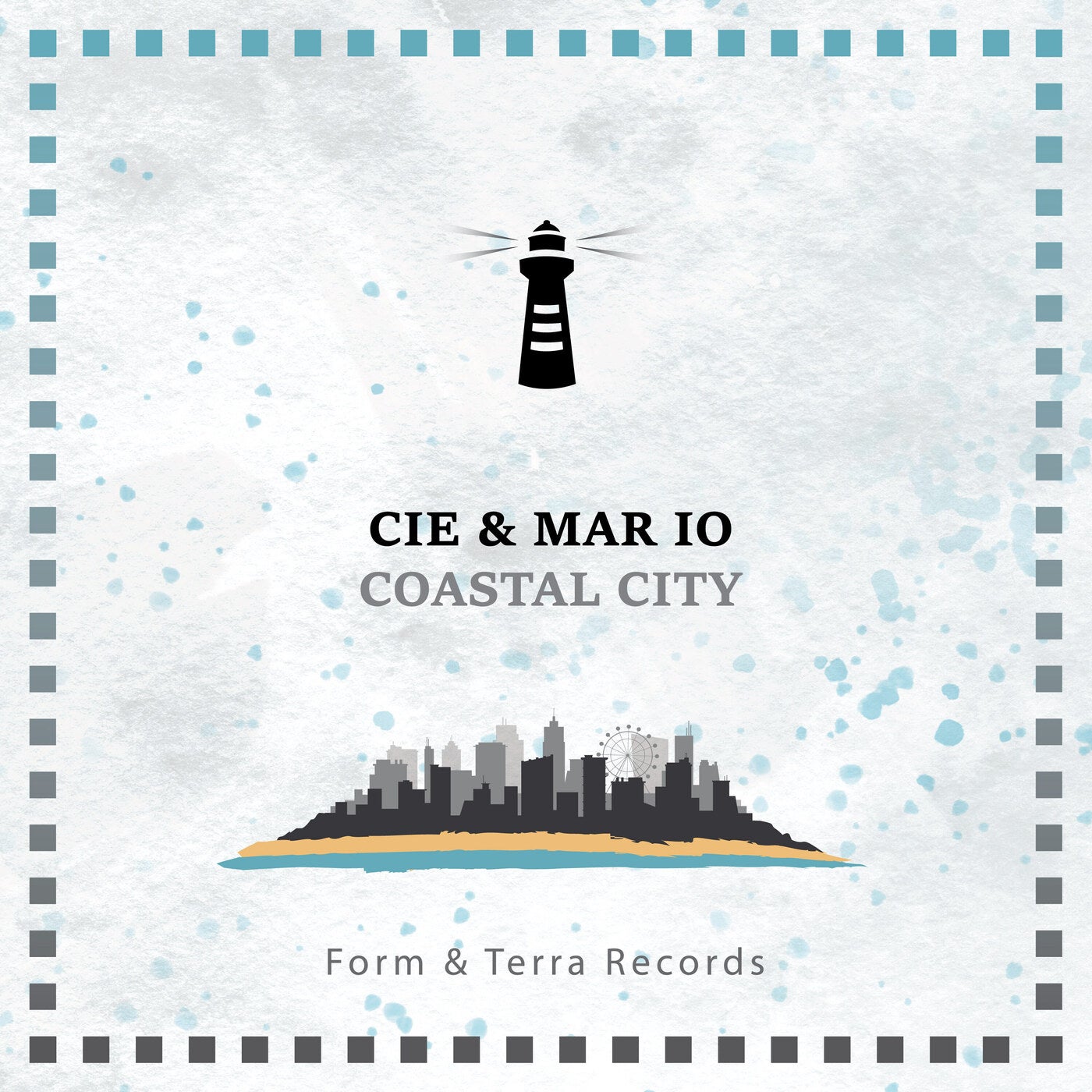 After the successful debut "Heartland" the synthesizers of Cie and Mar io glowed again to produce more tracks under the joint project.

Right in time for summer, the "Sunset Mix" first appears on the horizon, and the name says it all. Sublime, long chords with beautiful melodies are forming the warm sand in which one would like to linger for a long time. A soulful track that should be listened to especially open air on the beach.

Barbaros then invites you to dance on the promenade with thick beats. The evening is ushered in here and the day fades into the background. Relaxed grooves, percussions, pads and basses take over and your legs just don't want to stand still anymore.

We stroll on to the first bars when the typically groovy sound of Gunman reaches us. Here it becomes South American, the shakers rattle and the groove sweeps everyone away. This is where the essence of the "Coastal City" really comes into its own.

When it has long been dark we move on and between two houses we discover a vaulted cellar. Cie and Mar io are currently playing their "Original Jam Mix" here. Reduced to the essentials, the track stomps off and paralyzes the stop button on the sequencer, because it is still played live here.

Four tracks for everyone who is looking for the beautiful, musical side of summer.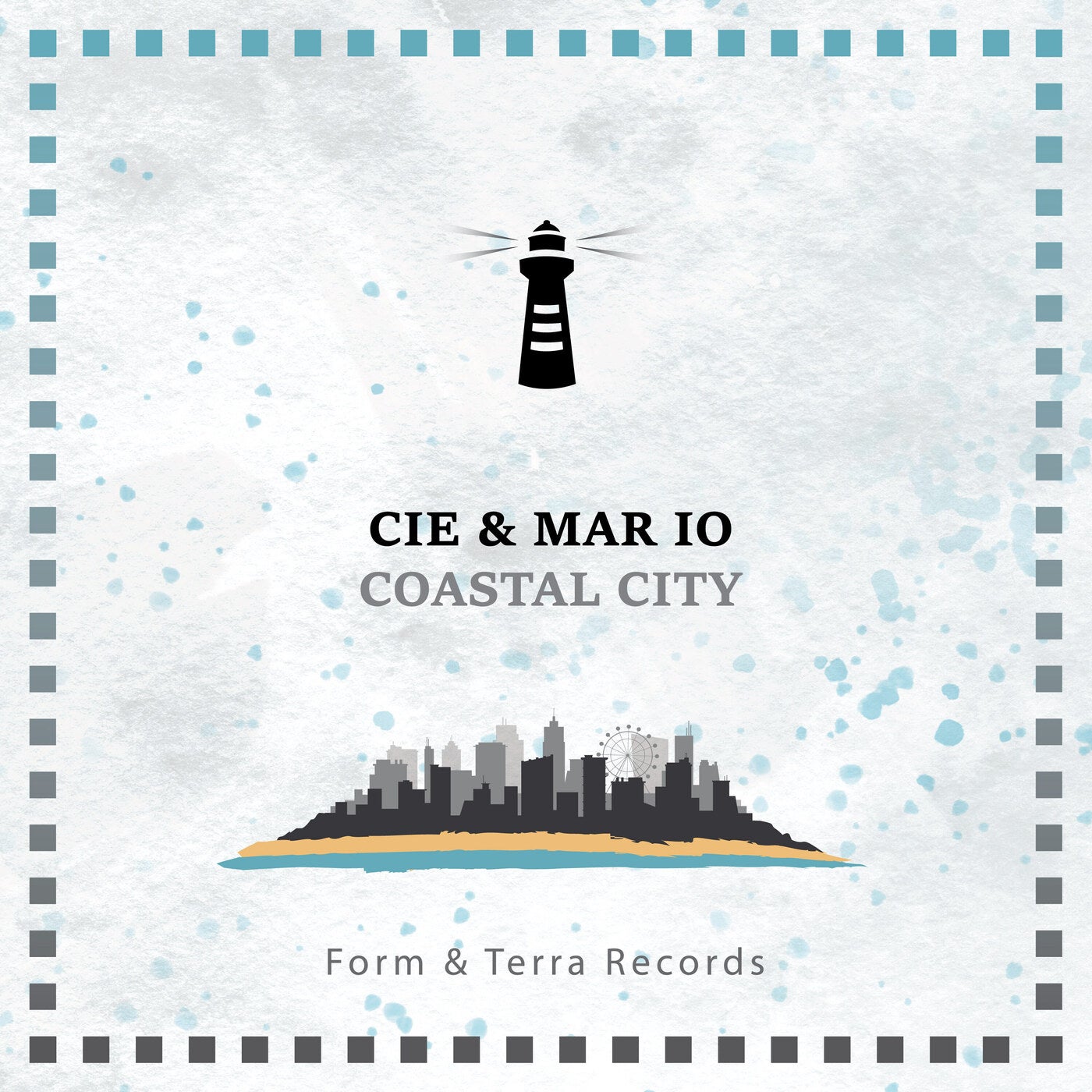 Release
Coastal City