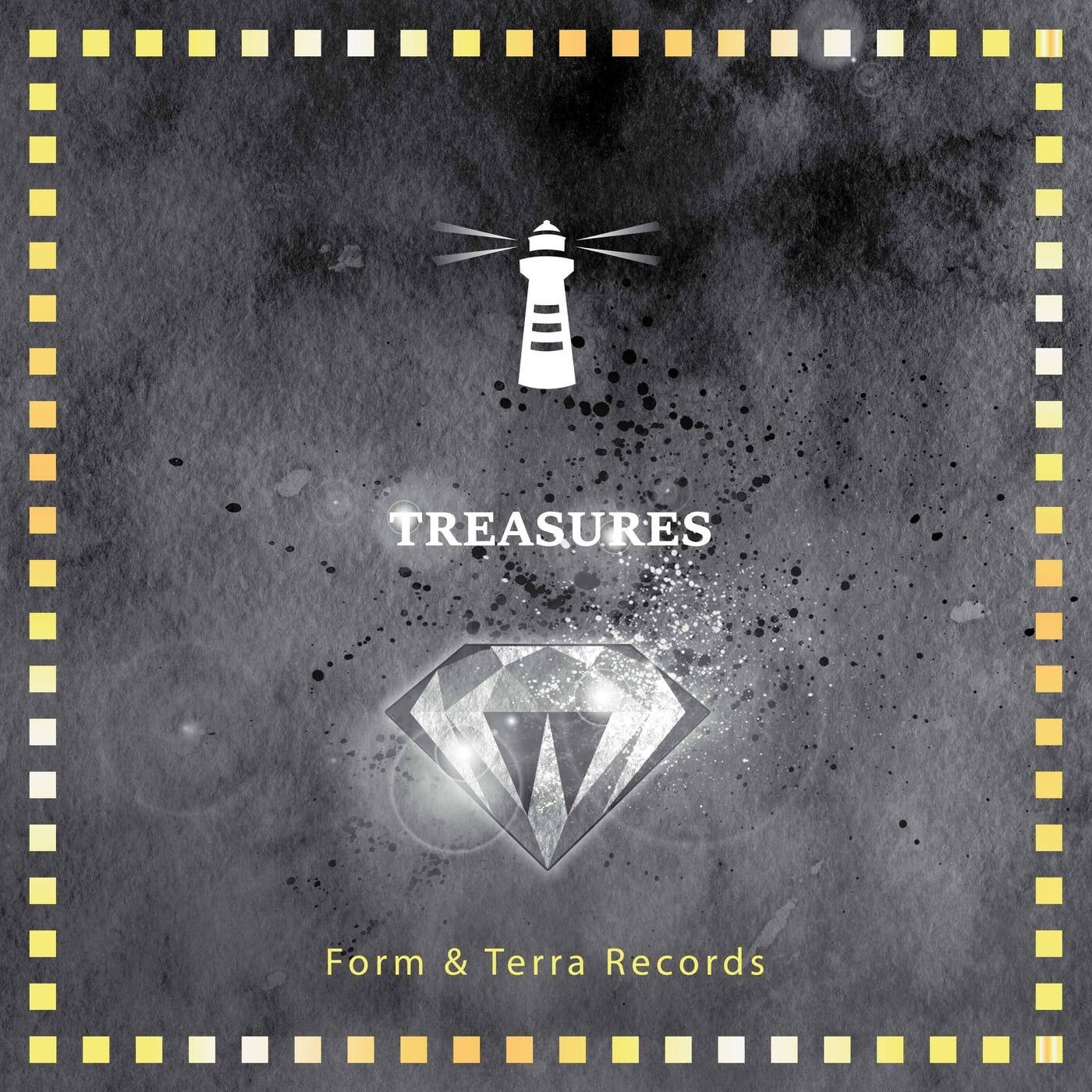 Precious and unexpected musical treasures could be found at the lighthouse of Form & Terra Records: The treasure chest "Treasures" contains new versions of our previously released vinyl records.
The first find comes from Mar io's studio and is reissuing Cie's first publication on Form & Terra Records. "Auf Los" shines in a new guise and suddenly comes across as shimmering trance. The track reflects the atmosphere and warmth of the original by Cie from his eponymous EP and goes beyond genre boundaries.
An incredibly groovy acid pearl is waiting for the treasure hunter immediately afterwards. Zweig puts his unmistakable signature on Mar io's "We're Living For" with the remix. Turn fog and strobe on!
Since the treasure chest contains a number of pearls, a new version of "Through the Night" should not be missing, which is fittingly contributed by Mar io himself. Here, a groovy Acid House baseline combines with familiar elements from the original to create a sizzling mixture that could hardly taste better.
Peter F. Spiess has also created a new version and has mixed a good portion of dub into the oats of his "Celluloid Pony". He rides far into unimagined worlds and does not forget his strikingly minimal melodies, which made the original from the record "Get Together" (formnterra003) so successful.
A very deep remix of Prakash's "Numbers Talk" by Maxie König sparkles at the treasure hunter as a final treasure. The track has a strong unique groove and the chords and strings of the original, which is also released on the vinyl "Get Together", are placed in a pulsating new context.
Five wonderful tracks for all treasure hunters eager to discover on the dance floor.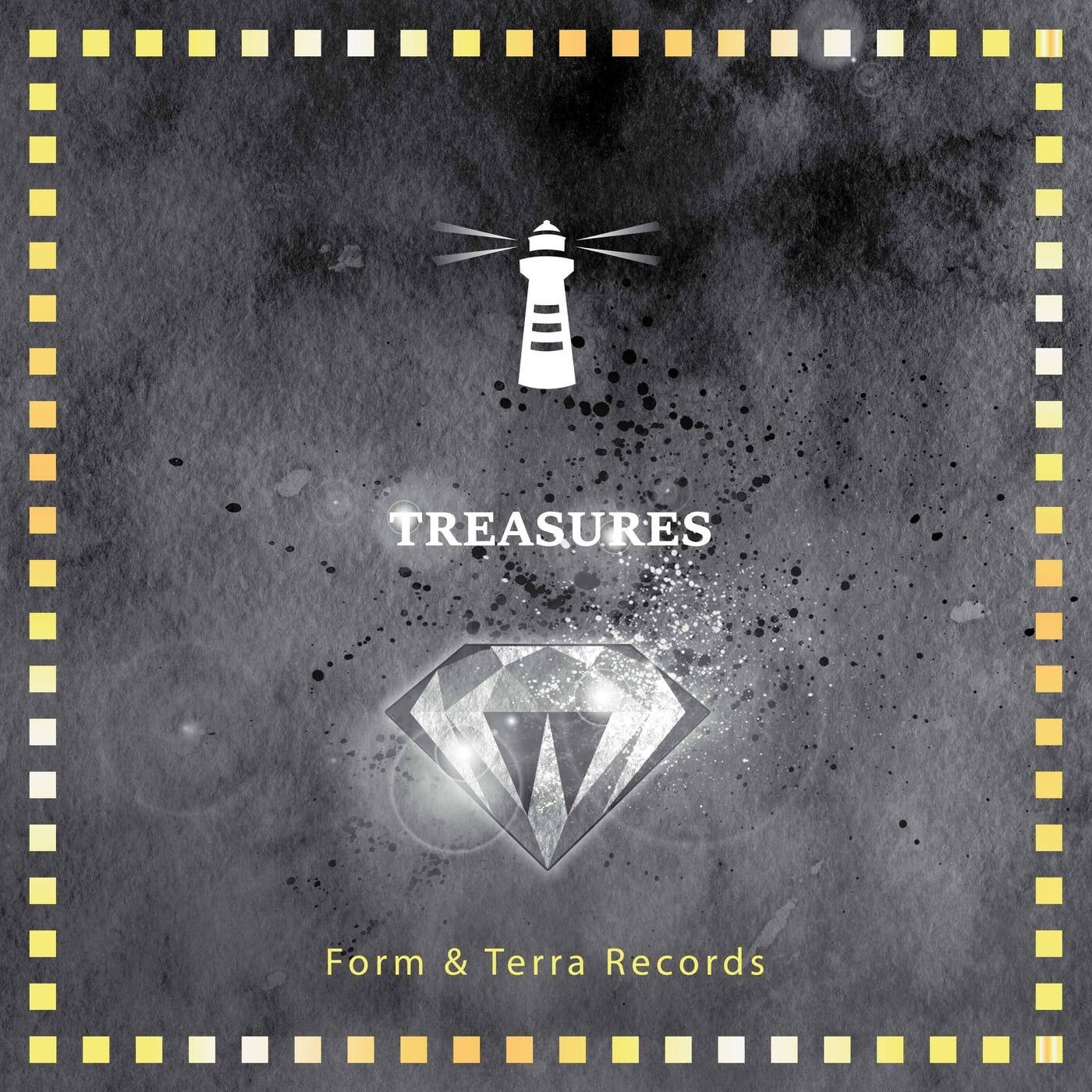 Release
Treasures