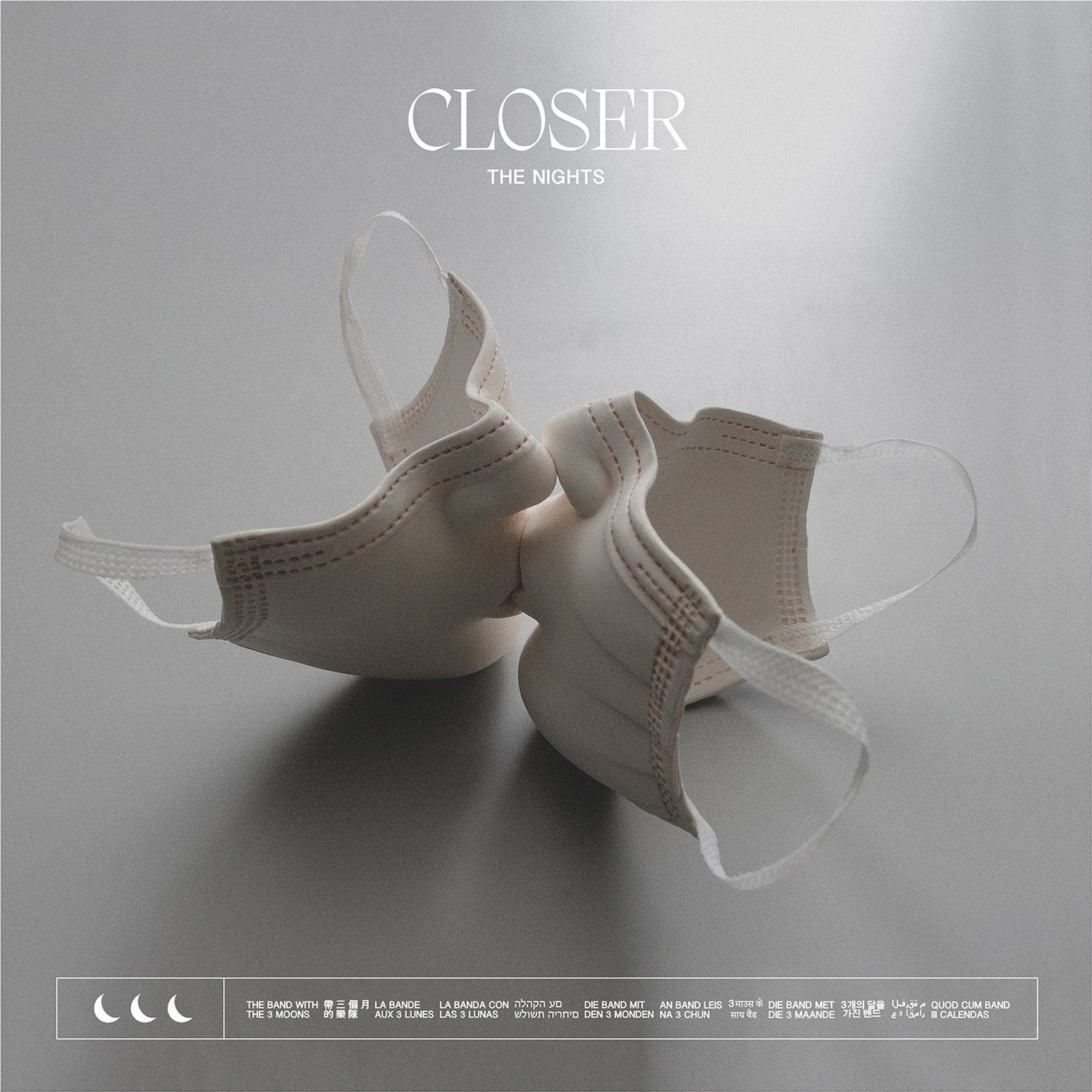 The Nights, "aka three dudes doing it better than the rest in 2020" (triple j Unearthed), are about to release their most evocative work to date. 'Closer' is a sonic ode to human connection and self-solace, whilst serving as yet a further testimony as to why this eclectic group is being championed by your favourite artists RUFUS DU SOL and Peking Duk.

The Nights have seamlessly sampled vocals from Roniit and Aloma Steele and produced a vivid journey of human emotion. The euphoric vocal combinations, hair-raising synths and hard kicking minimal drop guides you through an experience of pure ecstasy. These emotional bangers or "memoirs of the dancefloor" (triple j), are quickly becoming The Nights signature sound following recent releases 'Without You' and 'Woman' that have been turning heads of most influential tastemakers at home and abroad.

Closer will be supported by a music video featuring dancers from Sydney Dance Company and edited by @Mpkoz who is part of the Augmented Reality R&D team at Microsoft, Seattle. Closer will also receive a remix from international tastemaker BLOND:ISH (TBC).

The record will be teased in a live stream on the 21st of August when The Nights perform at Oxford Art Factory for UNDR ctrl's 6th birthday and promo will begin following this.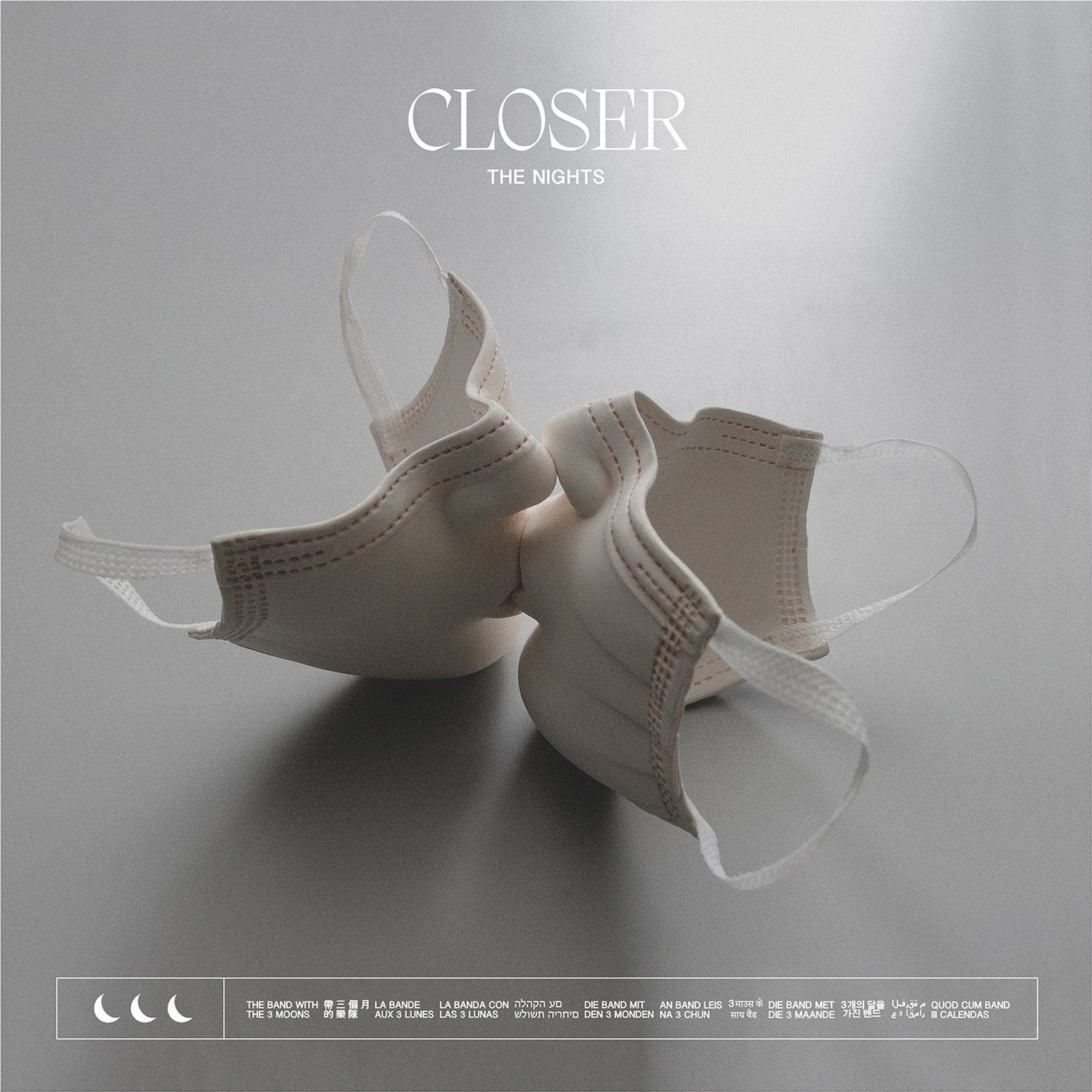 Release
Closer