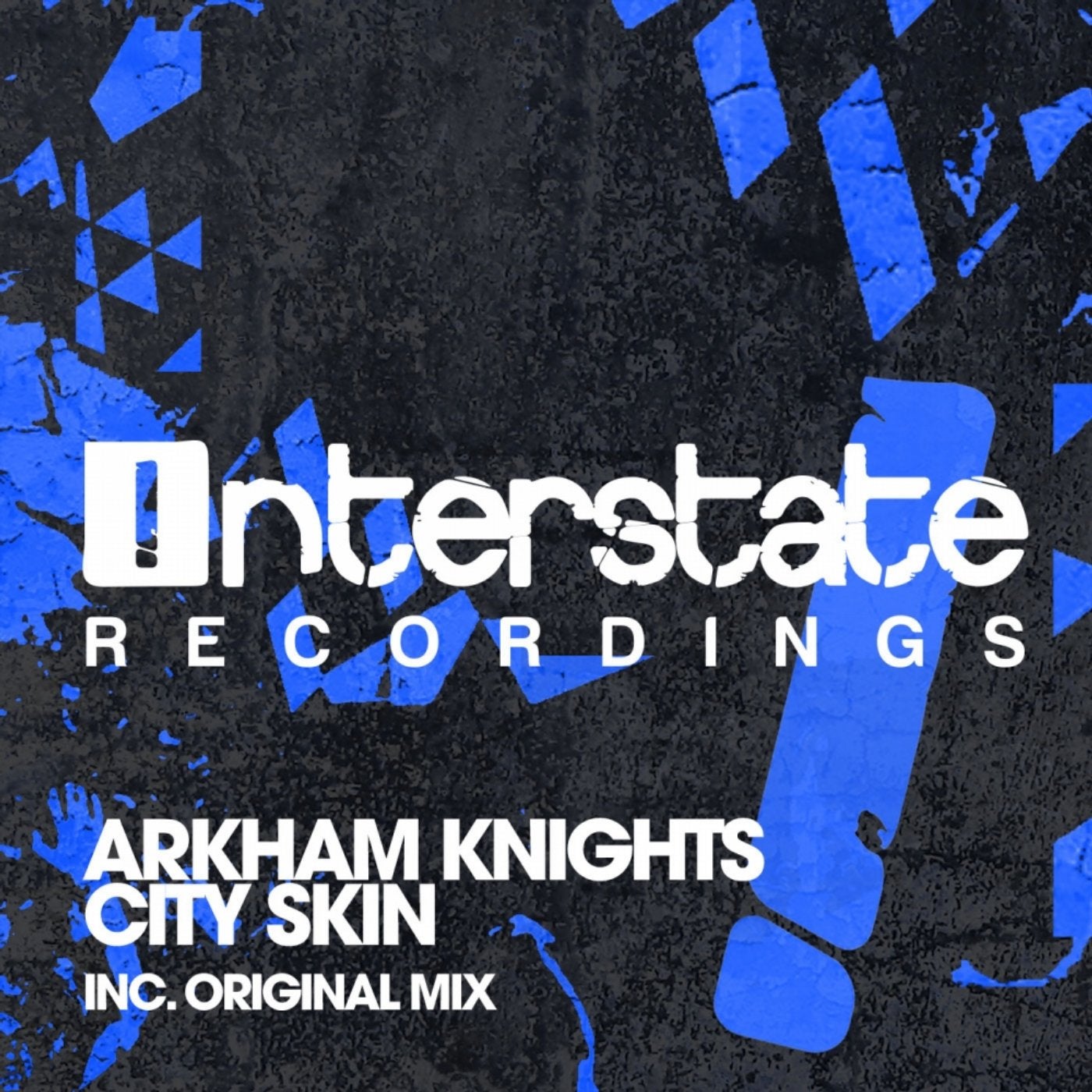 Dropping the big room beats once more; Arkham Knights are back on Interstate Recordings with their latest monster offering, in the form of 'City Skin'.

Crisp production, big room grooves, an epic hook and much more all feature in this monstrous club cut. The duo certainly knows how to work the dials and once more demonstrate why they are in such high demand right now.

'City Skin' is a real dark horse. Thanks to pin point execution and expert craftsmanship, the Arkham Knight guys have done the business once more.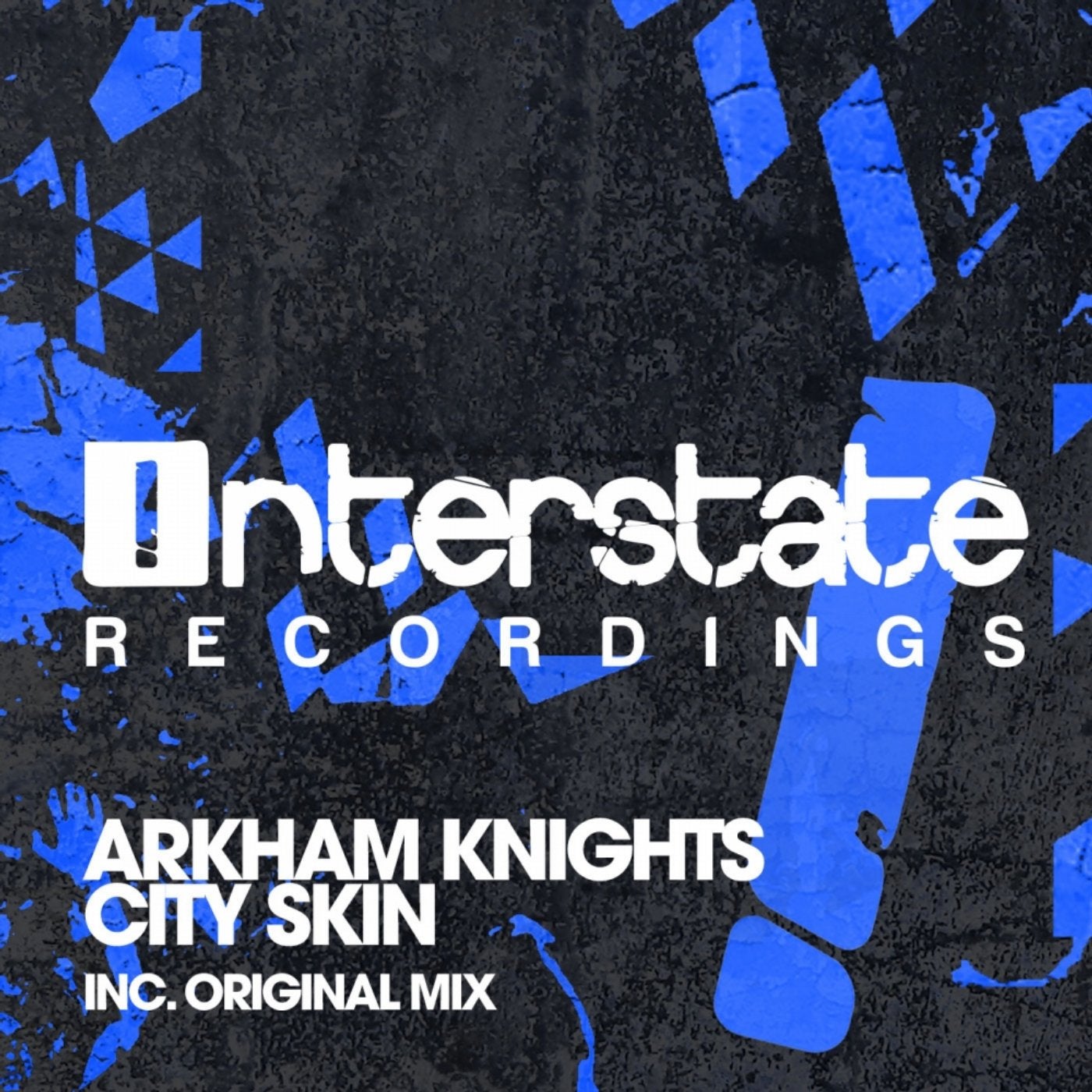 Release
City Skin