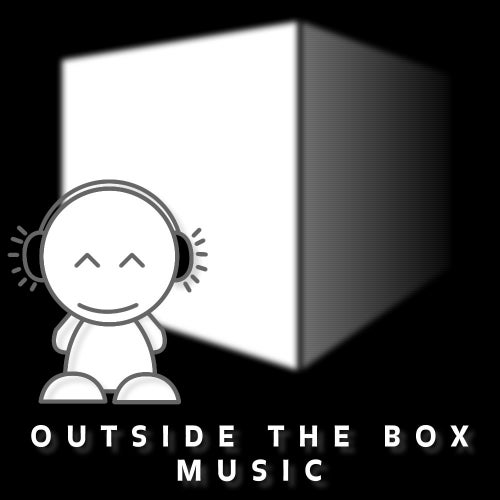 "For our 15th release, future superstar Sebastian Davidson is back on the label with a wicked double EP. The first in this series, Cherry Blossom EP part 1, features his own tracks Cherry Blossom and Things That Get Lost backed with a lush remix by Spiritchaser. The first track on the EP, Cherry Blossom, evolves around an enchanting melody which Sebastian has become so well known for. Clever vocal bits are introduced along the way. Small breaks build the tension, the bassline is constantly there to bring the groove back. Very suitable for warm up or late night play!
Spiritchaser have done an amazing job and take Cherry Blossom to a new level, using the original melody and backing it with their trademark uplifting, yet warm and innovative sound. We can't wait to see the crowd reactions on this.
Things That Get Lost is the closing track on this EP, taking off where Cherry Blossom left, yet with a slightly higher tempo and more subtle groove. Rhodes, vocoded vocal snips, lush chords, this one has got it all. Being both powerful as well as laidback, we expect this to appear in quite a few sets over the summer.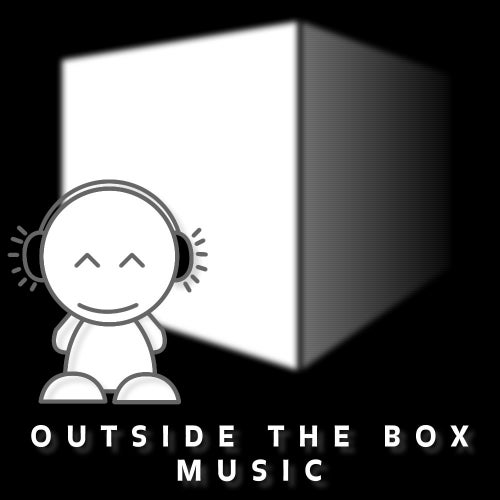 Release
Cherry Blossom EP Part 1