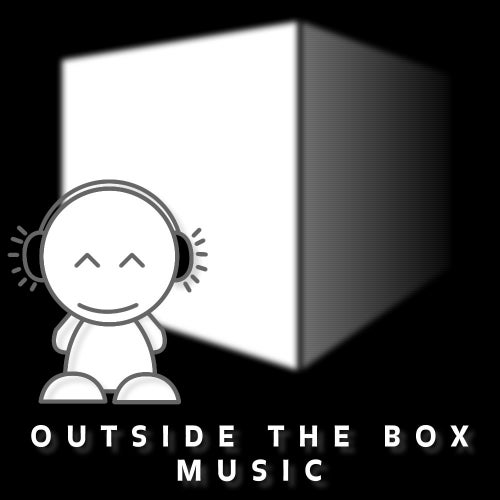 "After releasing Sebastian's 'Cherry Blossom EP part 1', we're back with part 2! This time including the track 'Ice Worlds', both in the original version and Eelke Kleijn Remix, as well as the Nosmo v Kris B Remix of 'Things That Get Lost'.
Ice Worlds starts off with a very distinct bassline. Short noise hits, pads and punchy percussion are added along the way. A great track to warm up a night with, and already tested succesfully by Hernan Cattaneo a few months back in his radio show. Eelke's mix takes the original bassline and stabs, and adds a bit more tempo and shuffle. Once the acid-like lead in the break sets in this one really takes off.
Also included in the package is Nosmo v Kris B's remix of Things That Get Lost, which was originally featured on the first EP. They have inserted a major amount of funk and groove into the track, making us confident that this is very likely one of the best releases so far on OTB!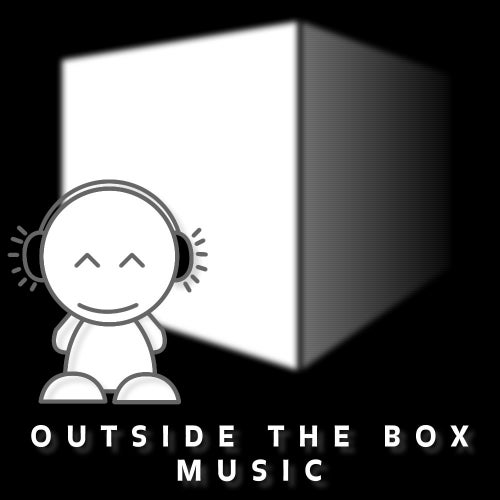 Release
Cherry Blossom EP Part 2