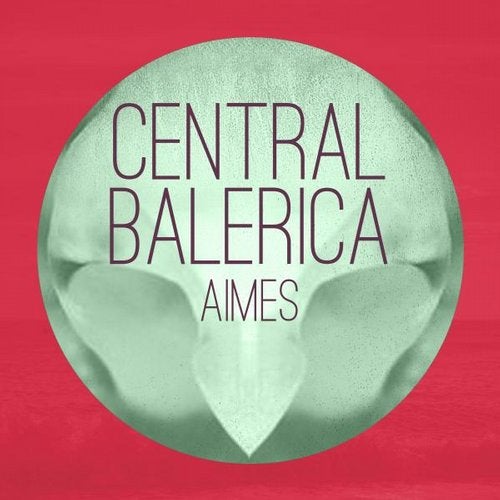 We are hanging on in there... clinging through hurricane winds to the about-to-be-gone summer. To keep our mood in the sunshine next up on Real Balearic we take a trip across the ocean to Central America. Aimes is the snappy artist name for US West Coast producer Aman Ellis. The EP takes us on a musical cruise around the Gulf Of Mexico. Balerica? Well not exactly, Central America.

Things start off with "Believe In Belize" based around a shimmering synth-bell scales and laid back conga the track builds and builds adding layers of synth, guitar and moon-washed attitude. To crescendo into a real treat. Next we cruise to "Coasting In Costa Rica", here the groove steps up to a slo-mo disco pace. Subtle vocals, pads and layers of synth make this one the perfect sundown set opener. We end the voyage with "Nicaragua Is Nice" which is a more mysterious affair. Thumb piano, vocal samples and a rock-steady synth bass line to tie the components together with supreme musical skill.

Stay tuned for more from Aimes in the eternal summer that will be 2017.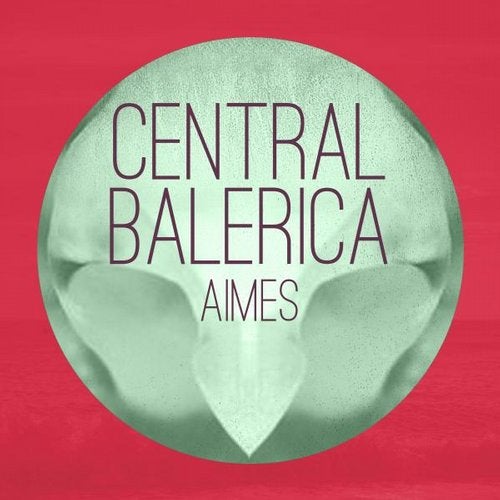 Release
Central Balerica