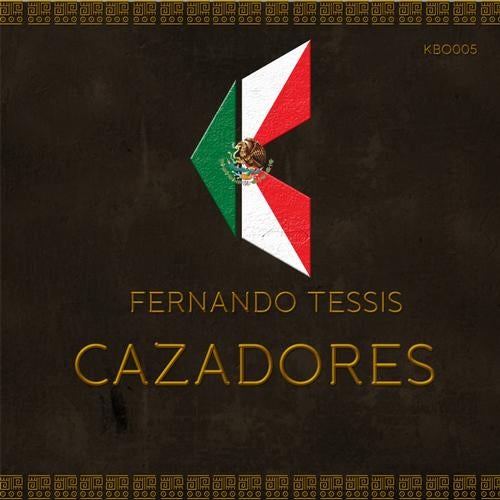 First release of 2013. Kombo Records brings to you, the KBO005.
No more than the most expected track from Fernando Tessis of 2012, Cazadores.
A big room Techno in special tribute to all Mexican Crowd and Fans, this track speak for itself as is called. Track intro the tempo goes down around 100 Bpm, like a hunter watching for his prey and waiting perfect moment to strike. The drop come splashing out a Heavy Bassline and freaky rhythm percussion slaving the crowd to Dance. A track with many moments and surprises, where the unexpected happens, Cazadores definitely will rock around many parties around the world.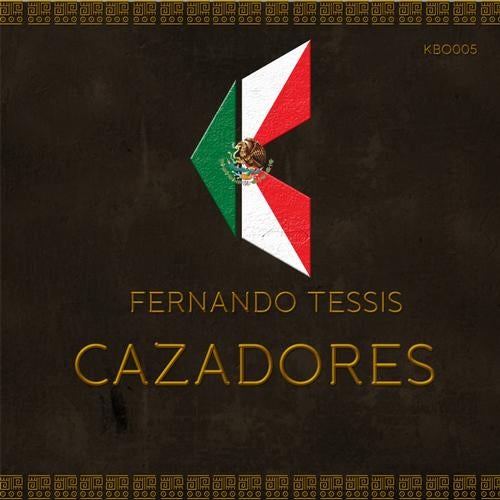 Release
Cazadores