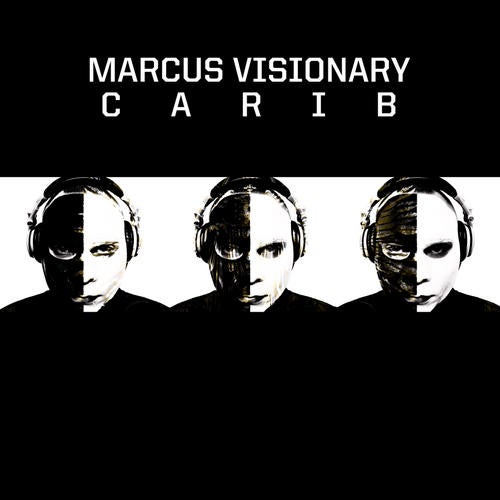 Artist:Marcus Visionary
Release:Carib
Label:LionDub International
Genre:Dubstep, Sub-Soca, UK Funky, Steppers
Cat:LNDBLP-01
Release Date: 2nd May, 2010 (Digital Only)

After twenty years of making, promoting and DJing music, Marcus Visionary needs no introduction. North America's most prominent DJ to some; promoter and co-founder of the mighty Dub Rock Soundsystem to others; one half of production duo Visionary to everyone in drum and bass; his first full length solo album is proudly presented by LionDub International.

The twenty seven tracks of the Carib LP are a testament to their creator's long and diverse musical journey, as well as to his complex cultural heritage. Growing up in Canada to Guyanese parents, Marcus was exposed to a huge amount of music, no small part of which was the dub and reggae sounds of his Caribbean ancestry.

"I chose the name 'Carib' to describe the music I was making because it had Carribean influences from soca, reggae and dub, but also African influences such as kuduro and afrobeat."
- Marcus Visionary

Tracks like 'Nightfall' and 'Coffee or Tea', both featuring reggae legend Johhny Osbourne, pay homage to these genres. Whether he is putting his touch to dubstep, UK funky/bassline house, or the party vibes of subsoca, Marcus consistently brings a generous helping of roots and culture to the table. The magic of the big soundsystem has been one of his biggest influences, and it shows.

"This L.P is a collection of dubs compiled and made for DJ's with the clubs in mind. A whole album that can be listened to at home yet bang hard in any club."
- Marcus Visionary

Weighty with guest vocalists and producers, the Carib LP pulls together artists from many corners of the globe. Jahdan is a rising star on the New York dancehall scene, whose 'Brooklyn Anthem', with 77Klash, was an underground smash in his home city. Marcus puts his own spin on the track here. Benny Page brings some dubstep fused basslines to 'In the VIP' and 'Black Panther'. Luciano, whose long and hugely prolific career will be familiar to reggae fans, provides the vocal for the uplifting closer to the album 'Give Thanks.' His and Johnny Osbourne's careers alone bring well over thirty years of experience as recording artists to the melting pot.

With its diversity, its impressive showcase of talent, and its confident and flawless execution, this truly sounds like an album that has been twenty years in the making. After being cained in the clubs by Marcus, and by a slew of other DJ's, LionDub finally brings the tracks to the wider audience they truly deserve. With this, Marcus Visionary is ensuring he will go down in history not just as a massive DJ, but as a prolific, respected and versatile producer as well.


Club & Radio DJ support: Annie Nightingale, Rusko, Mistajam, Pendulum, Breakage, Ramadanman, Benny Page, Noah D, Matt Shadetek, DJ/ Rupture, Jack Sparrow, Alexander Nut, Reso, MJ Cole, Cut La Roc, Lost, Hush House, Basha, Erb N Dub, Reid Speed, Tubby, Trouble & Bass, AC Slater, DJ Crisis and many more.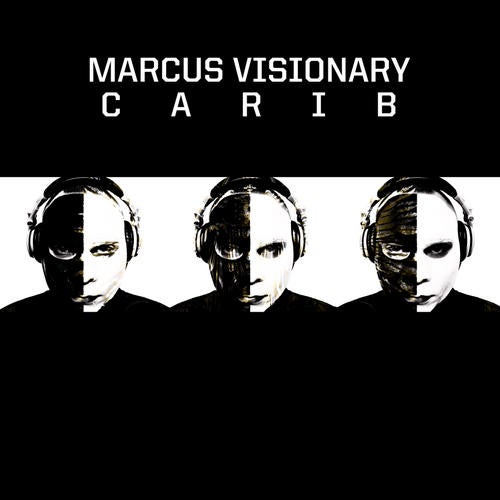 Release
Carib