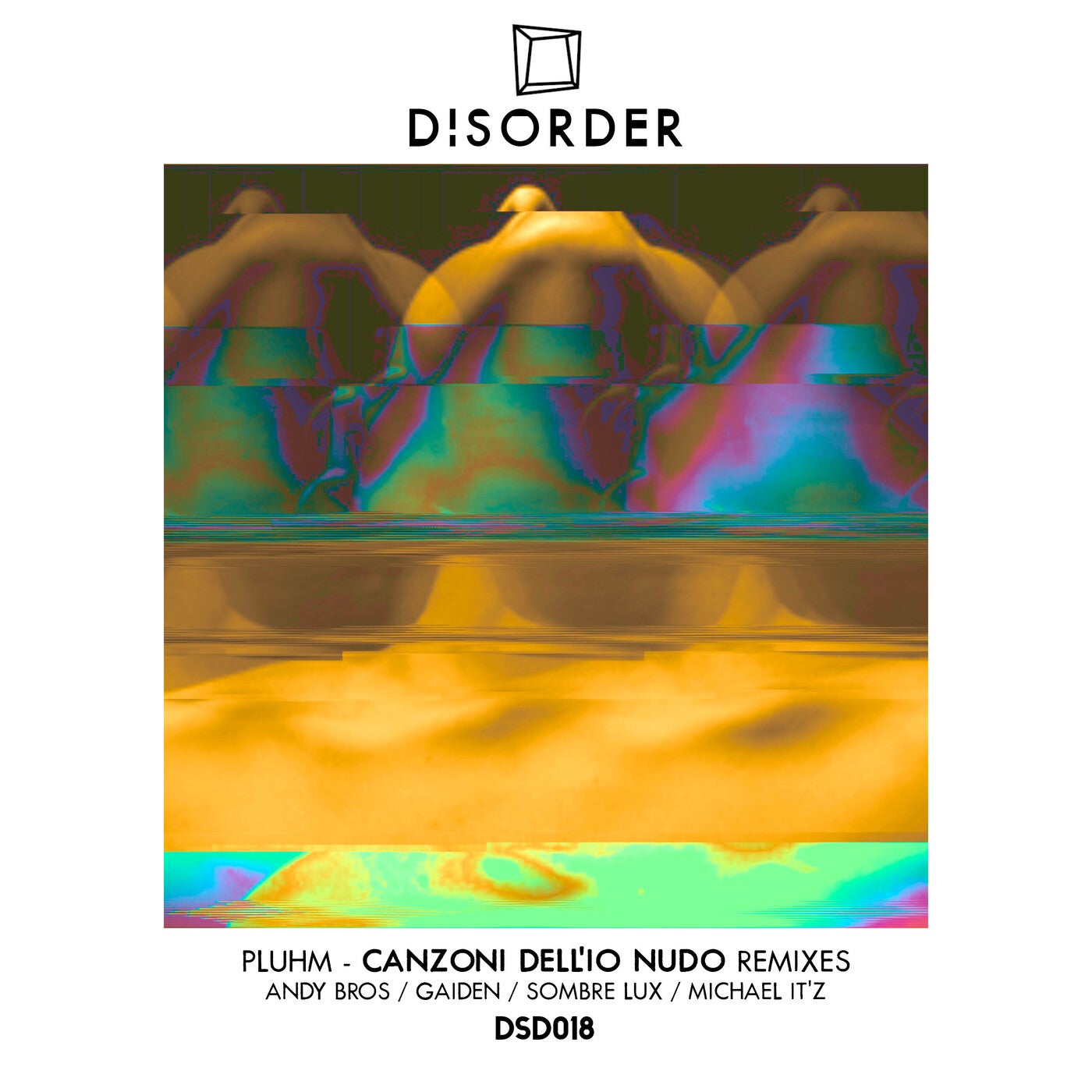 DSD018 IS READY!
We re glad to release the remixes from the album of the italian artist Pluhm.
The ep contains 5 tracks from different vision of 4 artists.
Thanks to Andy Bros, Gaiden, Michael It'z and Sombre Lux.
Can t wait to come back on dancefllor.
Disorder is the new picture of reality!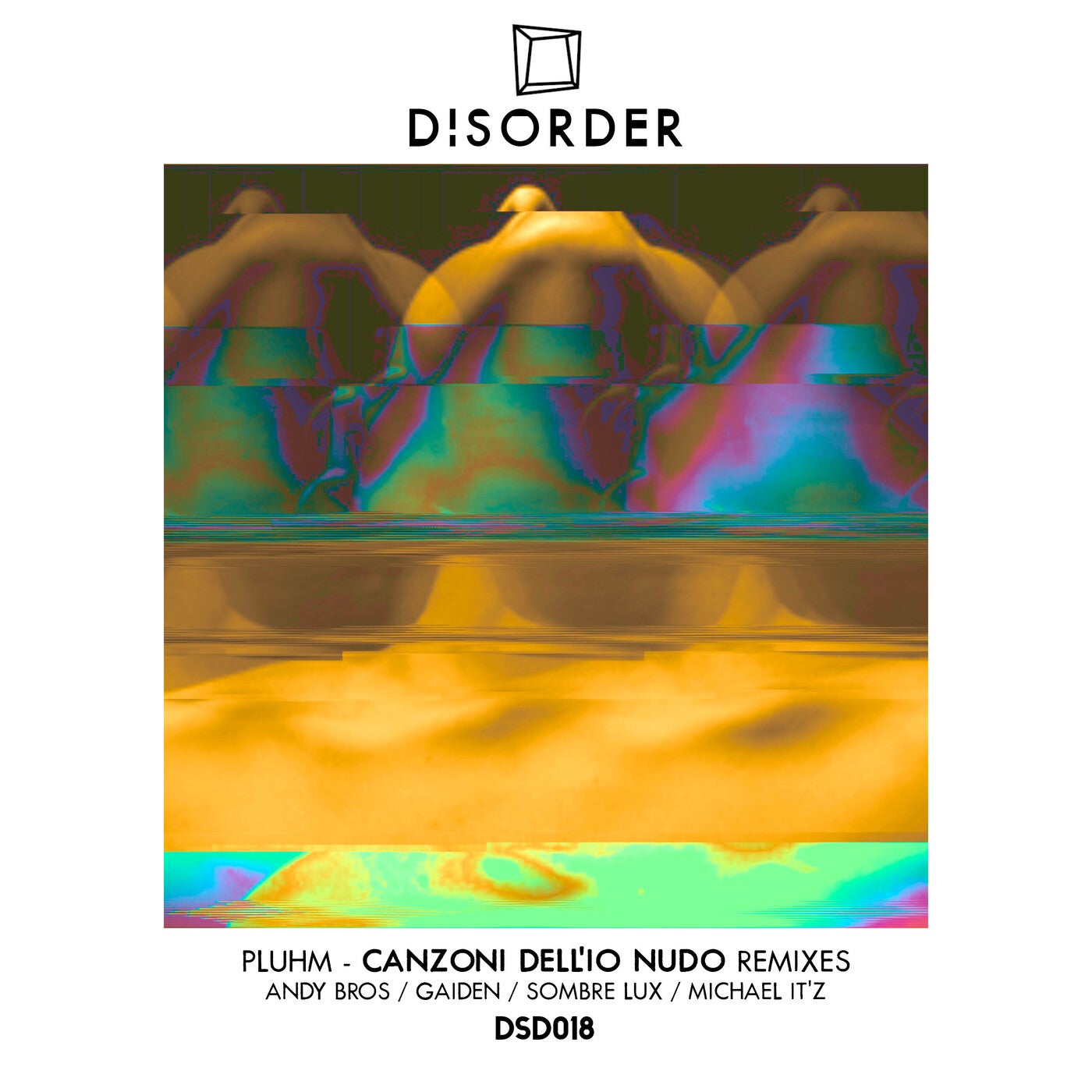 Release
Canzoni dell'io Nudo