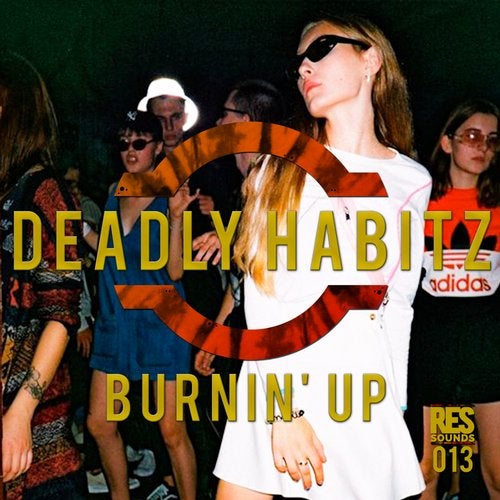 2019 will be the year garage music takes over and Deadly Habitz will be at the forefront of that.

Residing in Lincolnshire, Deadly Habitz has been on the rise the last few years, with support from the likes of 3000 Bass, Slime Recordings, Rinse FM and many more.

The bubbly two-step vibe of Burnin' Up takes you back to 1999 whilst keeping its freshness for a new era of garage music.

If Burnin' Up is any sign of what's to come, we can expect big things from Deadly Habitz in the coming year.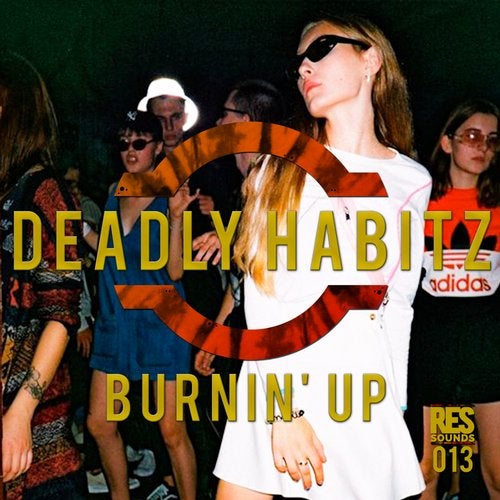 Release
Burnin' Up