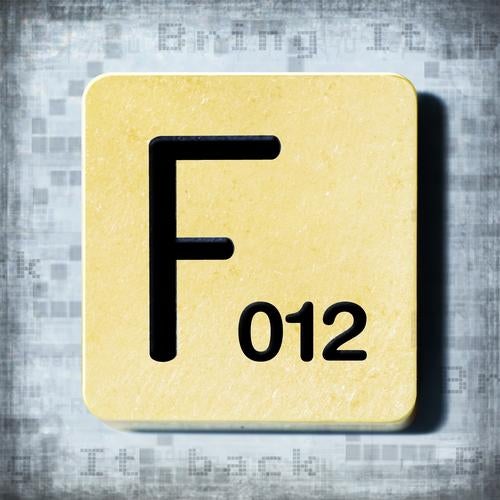 The Freemasons are back! After two years of intense studio experimentation and writing Russell Small and James Wiltshire have emerged with an armful of new tracks which will be released over the coming months. Tougher, louder and prouder, the new Freemasons material is aimed firmly at the clubs whilst still retaining the exceptional production quality that has become their trademark. First up is 'Bring It Back' - with an incessant bassline and a perfectly executed bit of vocal trickery it cuts a perfect line between the bigger room sound and the return to house and funk that is all everyone is talking about.

Freemasons became one of the most successful UK dance acts of the new millennium with a string of big hits including Love On My Mind, Uninvited, Heartbreak Make Me A Dancer, Rain Down Love and others selling over two million singles as well as three hit albums. Their remixes for the likes of Beyonce, Kelly Rowland, Shakira, Whitney Houston, Kylie and countless others have become legendary and as DJs they have played all over the world including headlining many Pride festivals and twice topping the bill at Mardi Gras.

2013 will see the Freemasons re-launch their Freemaison label with their new material and DJ touring expand further - they have just been confirmed as residents for Pacha in Ibiza this summer. They have also just completed a remix for Depeche Mode which is already tipped to top the Billboard Dance chart.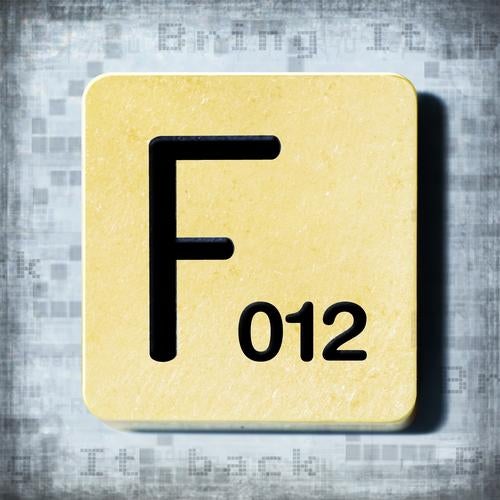 Release
Bring It Back