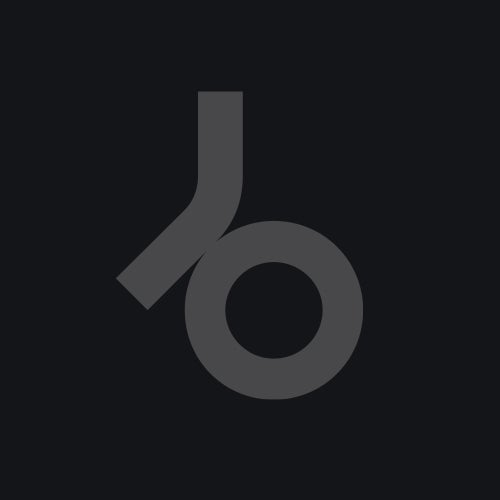 Tactic Records is proud to present Mahamudra - Break2Beat Digital EP, a preview to their phenomenal upcoming studio album "Simplicity Of Complexity" expected early 2009.
Mahamudra are Sagiv Ben-Giat, Ran Malka & Eyal Cohen, based in the southern city Arad, Israel.
Their unique, uplifting Live performances have made a huge impact in clubs and festivals all over the world
Tactic Records is proud to present, the long awaited second album from the Israeli trio, Mahamudra.

Mahamudra are surely one of the most important names in the electronic global scene.

Their Live Performances have been major affects at clubs and festivals and there is no stopping for their growing popularity.

With already respected resume behind them, of involvement in the Psychedelic Trance scene, and countless released tracks and collaborations with some of the biggest names and labels around the world.

Influences from a diverse range of genres and musical territories, Rock, Jazz, Pop, Classical, Ambient and Dub Steps. Fused with high quality electronic production, with cheeky samples and energetic party music deeply infused that can be only come from Mahamudra.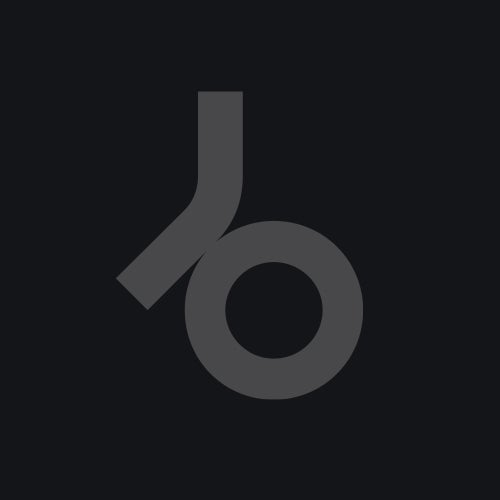 Release
Break2Beat EP