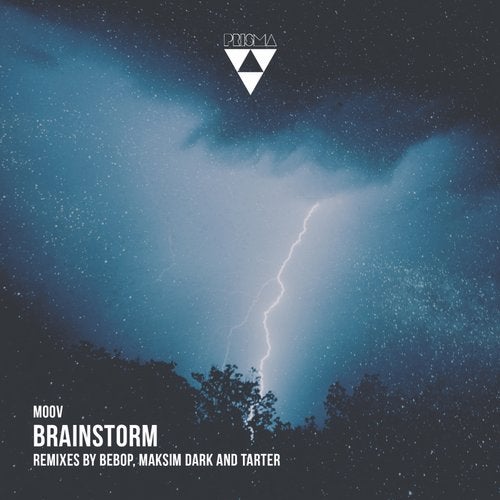 Hype
For its 14th release, Prisma Techno presents the producer Moov, who makes his debut on the label with two original tracks, demonstrating his strong musical personality.

'Brainstorm' is the title track, which is marked by an engaging conversation between very well-distributed drum elements, and a striking and present bassline. At the climax of the music, deep mysterious ambiences are heard in an atmosphere built with real storm sounds in contrast to synthesized elements. At the end of the break, this fusion results in a storm of feelings and sensations, which perfectly matches the title.

The second original track, 'Subconscious' is equally deep and enigmatic, possessing an introspective mood. Imagine yourself on the dance floor, at a time when you can close your eyes and feel all the energy of the elements roaming your body and mind. The acid and repetitive timbres that play throughout the track guide us through the dark paths of our subconscious.

In addition to Moov's original 2 tracks, we also have three re-readings by artists with different sounds. Prestigious Russian producer Maksim Dark, with recent releases on labels such as Senso Sounds, Octopus Recordings, and SCI + TEC, applies his unmistakable style to the original title track, and the result makes clear the reason for his rapid rise in the techno world scene. Be_bop, a Brazilian based in Portugal, accelerates the tempo of 'Brainstorm', in his exhilarating and euphoric remix. Completing the team, the creator of the Urban Soul label, Tarter remixes Subconcious music. With its clever way of producing techno, the highlight of the remix is ​​due to the apparent paradox between the distant atmosphere of the pads and the clear presence of drum elements.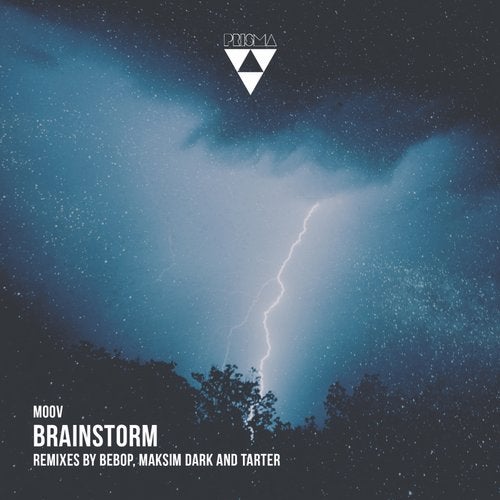 Hype
Release
Brainstorm