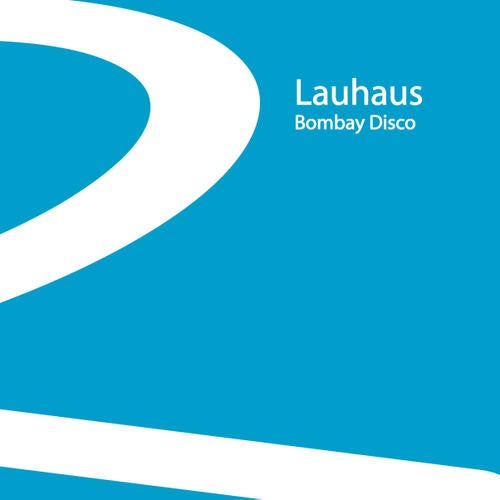 "Remote Area represents the current leading Amsterdam underground scene, which is run by Dutch Pioneer 2000 and One. Artists like Lauhaus, Boris Werner, Julien Chaptal, David Labeij and Gimikk (Daniel Sanchez & E-Contact) are part of this infamous scene.


One half Polder member, Lauhaus hits his solo debut release "Bombay Disco" on Remote Area. After striking viciously last year with his big tune "Shaven Monkey" with Kabale und Liebe. He had another smashing Ibiza techno anthem "Downunder" on Shinedoe's imprint Intacto.

Bombay Disco is a three track vinyl release quite unusual for Remote Area though, which brings yet a housey feel.

A side Soulshine is your typcal spring / summer tune, with classic vocal samples used creatively. Title track Bombay Disco is a deep sci-fi groover with a dragging bassline that wanders of in the break.
Hamka is a hardgroove bassliner, easy access, straight dancefloor smasher!
Already Played out by: Loco Dice, Nick Curly, 2000 and One and Bart Skils Sebo K: superb release! full support.

Karotte: also a good one from lau. I love it. nice deep house tracks. full support.

Shinedoe: Nice Bombay disco! Support

Anthony Collins: bombay disco is sooooooo good !! Cant wait to play this out !!

Daniel Sanchez: Will play Ray Okparalysed it for sure, nice sound ;-)

DJ Madskillz: lauhaus does it again! love give it up & hamka! bring on the sunshine!

Edwin Oosterwal: Great EP! Hamka is my favourite!

Ilario Alicante: I will play for Sure. Lauhaus is always cool.

Ray Okpara: great stuff... my full support!!!

MEAT: once again some groovy house monster from lauhaus!

Oliver Klein: cool package from Lauhaus! For me the one is Hamka. Very phat groove!!!

Makcim: I love "" Soulshine"" by Lauhaus! Fresh! Support! Ray Okpara rmx is sweet!

Julien Chaptal: Hamka is a great track to play, it always hits the spot.
Bombay disco is a BooooMB!!!

Virginia: hamka_ house bomb!
"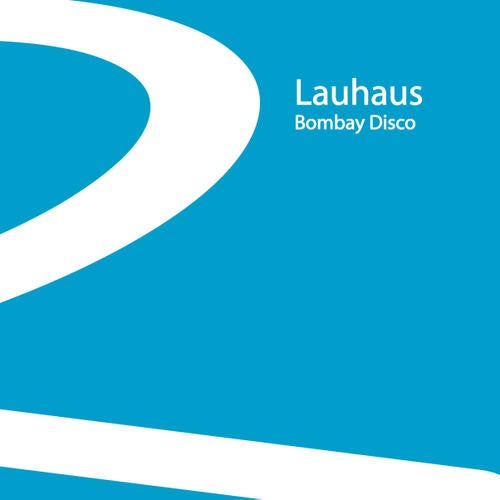 Release
Bombay Disco