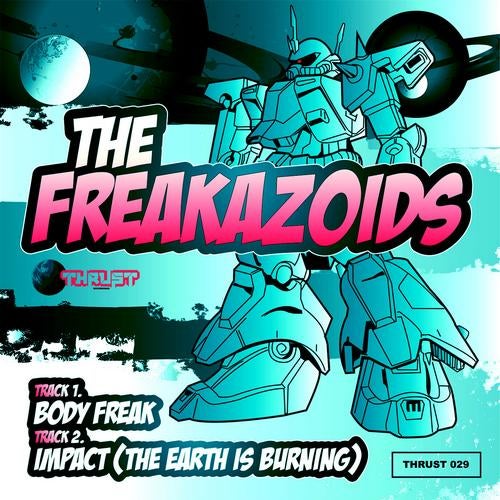 The Freakazoids return with a blistering new release on Thrust.
Body Freak is nothing short of pure Electro mayhem delivered with The Freakazoids own special blend of Future Funk.
Impact (The Earth is Burning) is a cover of the Orbital classic and is just in time for the festival season. Anthem Alert!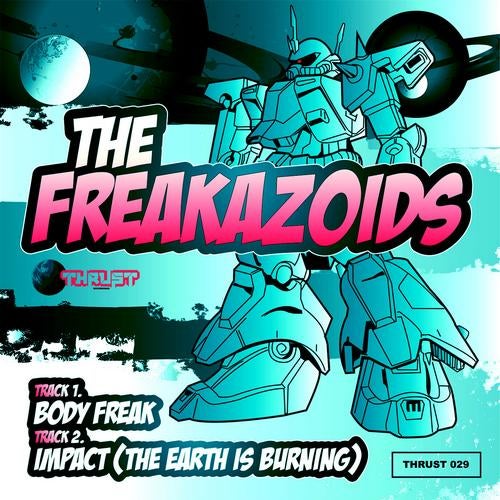 Release
Body Freak / Impact (The Earth Is Burning)