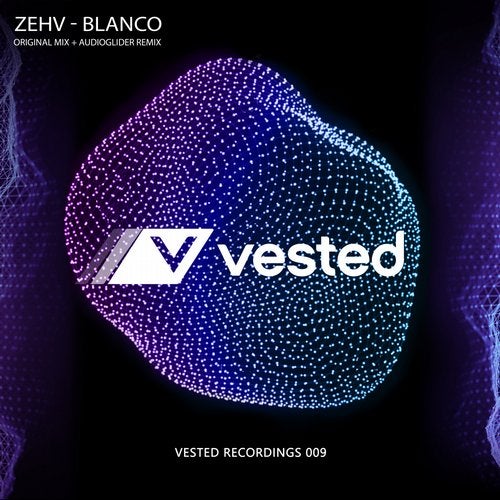 This ninth label release offers a compelling original from SF-based artist, ZEHV, and an outstandingly-crafty remix from seasoned UK artist, Audioglider.

ZEHV, born and raised in San Francisco, has grown-up as a self-taught guitar and piano player, participating in a variety of music ensembles on the way. As an up-and-coming talent in the SF Bay Area's nightlife circuit, he's quickly found himself playing alongside proper talent like Coyu, Pete Tong, Fehrplay, and more. His DJ style consists of classic progressive house influences, and his production reflects a deep understanding of what makes this music genre so timeless. This original production, "Blanco", comprises of a driving groove garnished with captivating and emotive melodic elements – a tasteful balance to the tune's low-end drive – and leaves you with a lovely aftertaste that's reminiscent of artists like Fehrplay or Pryda, perfect for a primed dance floor.

On the remix, UK veteran producer and artist, Audioglider, takes "Blanco" in a slightly deeper, darker, and hauntingly-ethereal direction. He delivers a stunning and monstrous melodic techno prog-infused groover, seasoned with acid/303 lines that bring an added level tasteful intensity to the listening journey. Being an active producer since the mid 1990's, and being active within a few genres of electronic sounds, he is a lifelong devotee to his musical craft. He caught significant wide critical acclaim when Nick Warren featured two original Audioglider productions on GU30 Paris – a superb installment of Global Underground's legendary mix series.

It's truly a pleasure to feature the work of these two gentlemen on this imprint.
…And now it's time to press play.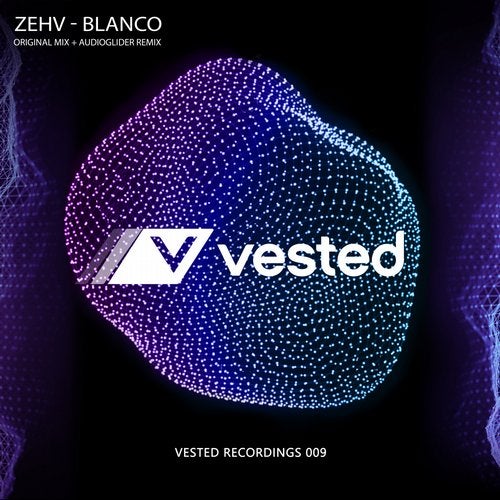 Release
Blanco