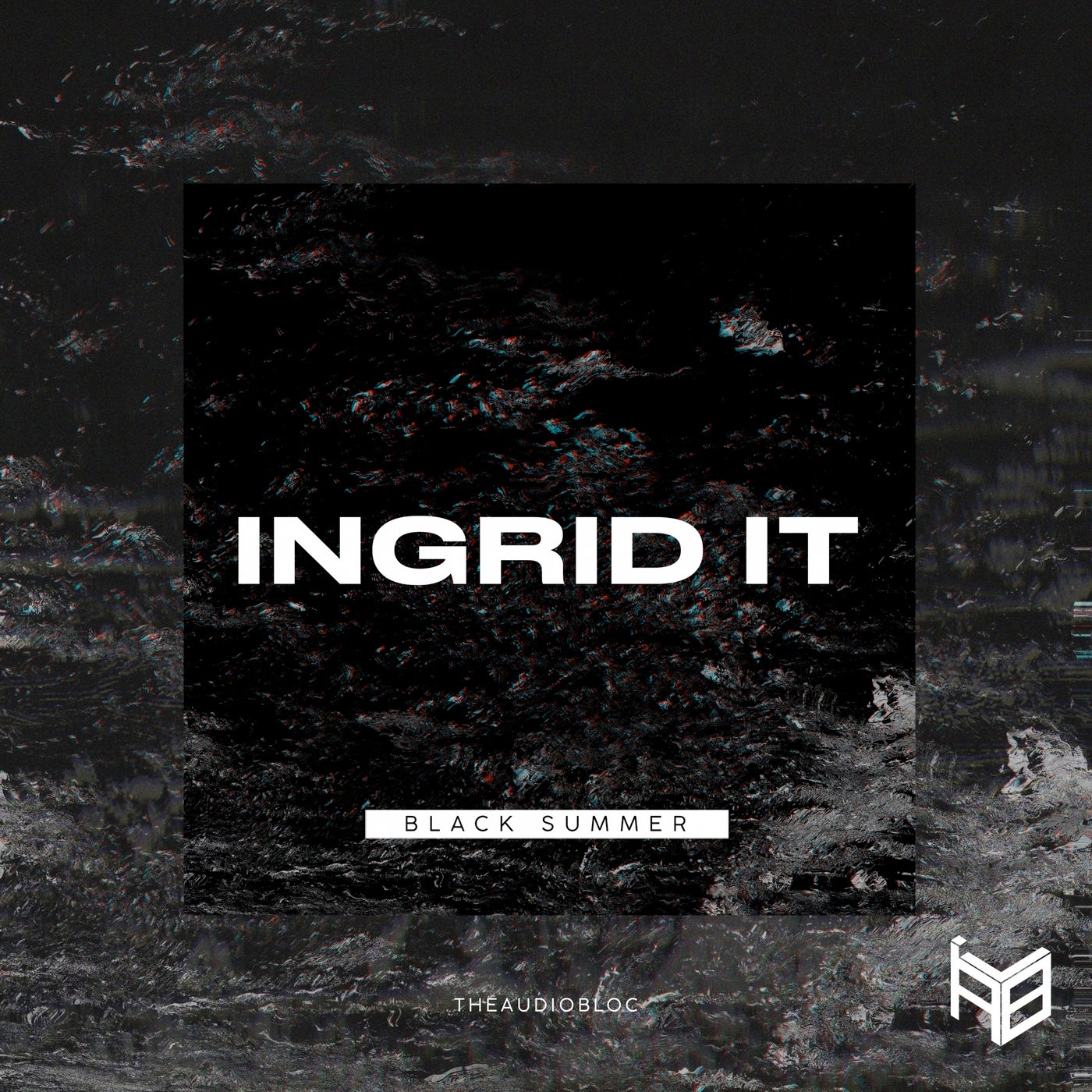 Hype
From Italy, Opress Recordings manager, Ingrid brings forth her EP, Black Summer for series 14, at The AudioBloc.

Over a short space of time, Ingrid has carved out a career for her distinct, raw techno style, with releases on RXC, Voltaire and her imprint Opress. The lead track of her EP, expertly titled Black Summer, offers simple, melancholic motifs. These motifs envoke images of deserted pavements, backdropped by digitally distorted percussion and pounding kick drums. Apocalypse, distinct in sound, carriers the sombre themes, again connected with Ingrid's driving rhythm. A timely break adds drama, keeping the mood intact before percussive waves and pitched, icy vocal adlibs lead the track to its crescendo.

From Los Angeles, joining The Bloc for the first time is Shay De Castro with her reimagining of Apocalypse. Shays tough and menacing interpretation works through the storyboard building tension at timely moments before a short break to deliver its final blow.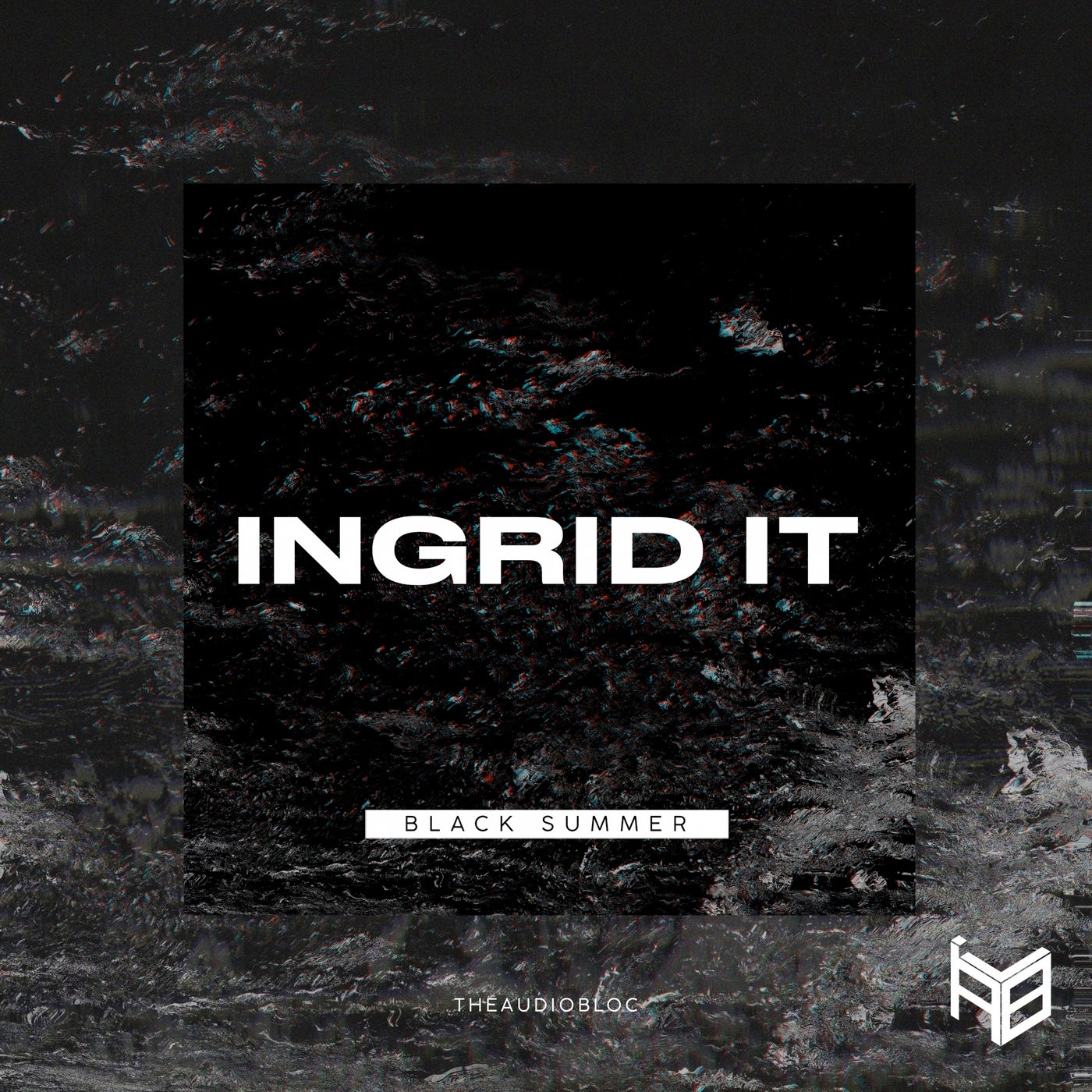 Hype
Release
Black Summer