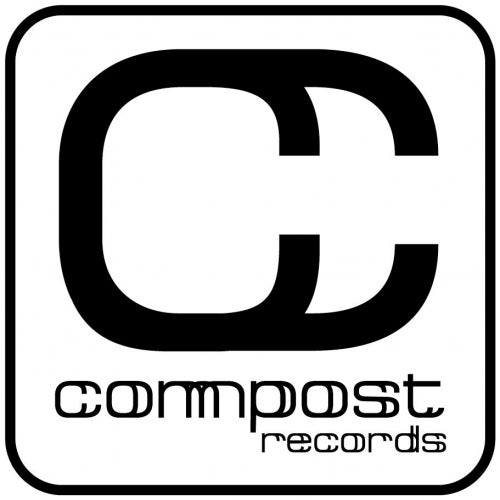 Release Date

2007-08-16

Label

Compost

Catalog

CPT2691
Just follow that dusty groove that makes your body jack and move! Blacklabel #24 features two tracks by MUALLEM and CHRISTIAN PROMMER that resulted out of a swift studio live session to overcome rainy days in Bavaria. The two analog aficionados met spontaneously in order to make an old, nearly dead TR 808 regain its powerful swing after having been unused for the past 20 years. As consequence, they recorded a 30-minute live synthesizer session and decided to work separately on that fine piece of music. The result is HOUSEWORX PT. ONE! Two tracks that envisage the electricity of jackin' bodies inside some old warehouse in between Chicago and Detroit.

CHRISTIAN PROMMER, to many known as the producer of Voom:Voom and other well known projects, is currently stirring waves with various powerful remixes as well as his forthcoming DRUMLESSON album on Sonar Collective. "I CAME TO PLAY" is a strictly live jammed track that never rests during 10 minutes of improvised deepness. Just try it out and watch dance floor zombies getting tanned again. A rocker for the magic moments.

On the flip, MUALLEM's titanic statement "I CAME TO JACK" makes it quite clear: "That's what I came for and that's what I want you to do!!!" Keep it spinning and see how crowds turn into an army of jackin' soldiers. Influenced by his love for the early days of acid he created a rhythm that reminds us of the good old Trax vibe, merely transferred into here and now. While his debut "FRANKIE SPLITS" last year gained heavy attention as well as his remix series "MUTATIONS", he focused since then on his BINGO project and remixes for Voom:Voom, Terranova and others.

Let's just wait for the next rainy days!!!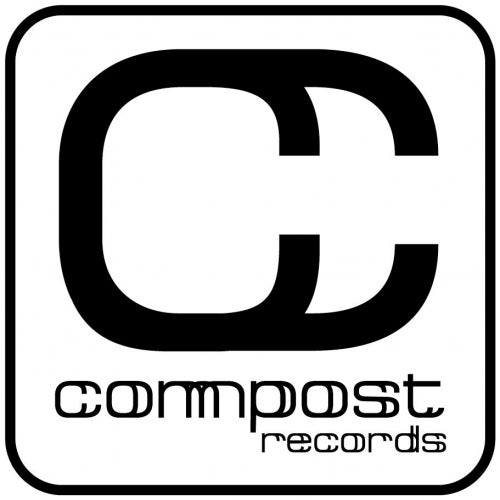 Release
Black Label 24 / Houseworx Pt. 1
Release Date

2007-08-16

Label

Compost

Catalog

CPT2691