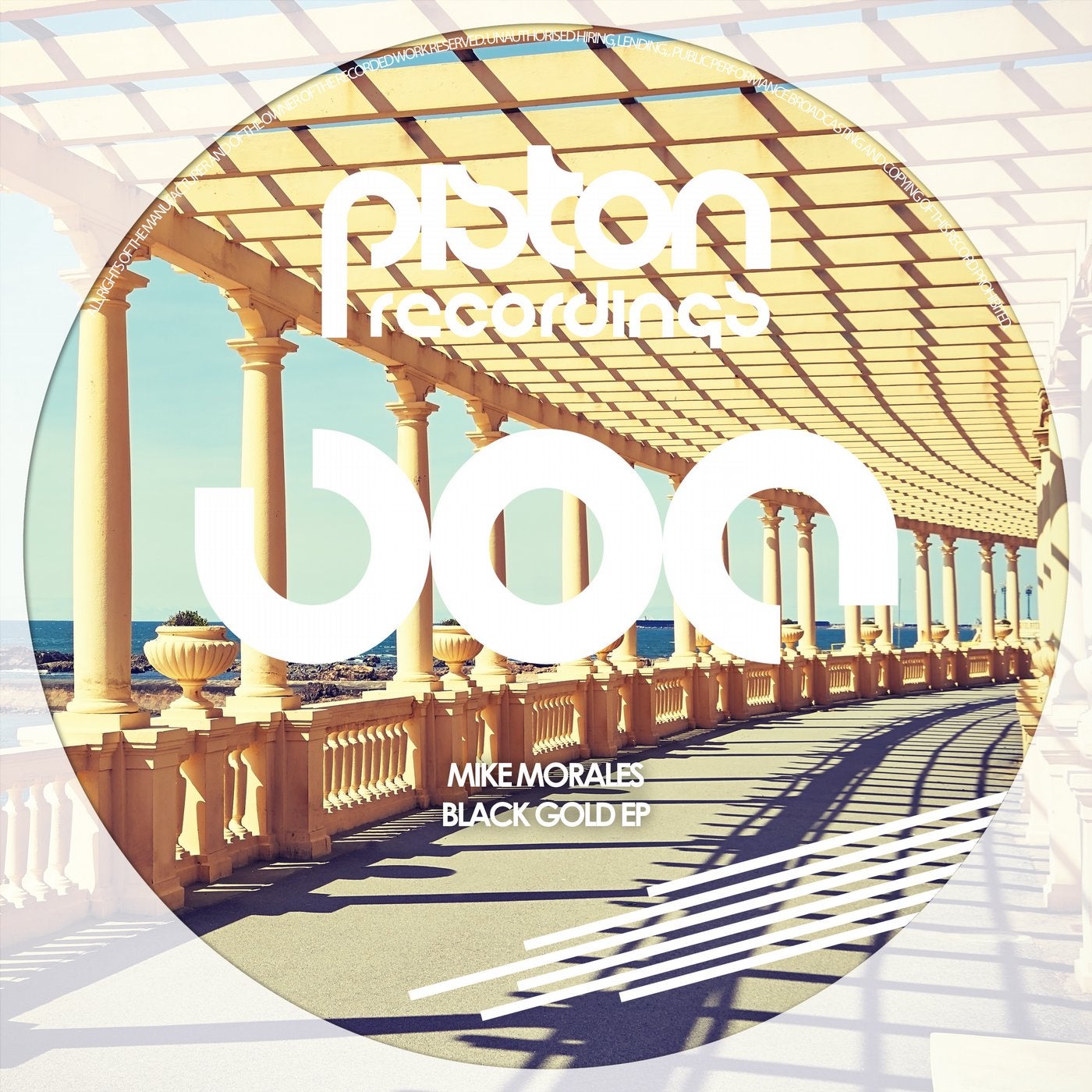 Mike Morales aka Mi Ke is back with another round of sublime house grooves in the form of the two track EP titled Black Gold. This one follows his 606 State EP which gained great support across the board. Mike is a force to be reckoned with on the house scene as he's been around for quite some time. He is heavily influenced by Portugal's infamous underground scene and his resonates amongst established DJ's and artists. His debut track - Dream Shattered, premiered on Digweed's Transitions radio show in 2003 and since then he has continued to churn out top quality vibes.

Black Gold delivers a smooth hypnotic house joint driven by a punchy kick drum and cool hi hats. Rhythmic percussions layer up adding a subtle tribal them to the groove while a mesmerizing vocal draws you in. A deep, probing bassline powers the low end creating depth to the sound and beefing up the groove. The break dishes out a sublime sequence before we get right back into full on mode. A must have for the peak time slot no doubt.

Close To The Edge is an up-front house slice that lures you to the floor with an infectious groove. Tight drums are the first to impress here as they effortlessly make you move while a super dancey bassline rocks the low end. A cool vocal weaves through the sound adding a nice club vibe. The main lead fades in taking us higher as we're swept along to the bouncy rhythms. Beautifully crafted and not to be missed.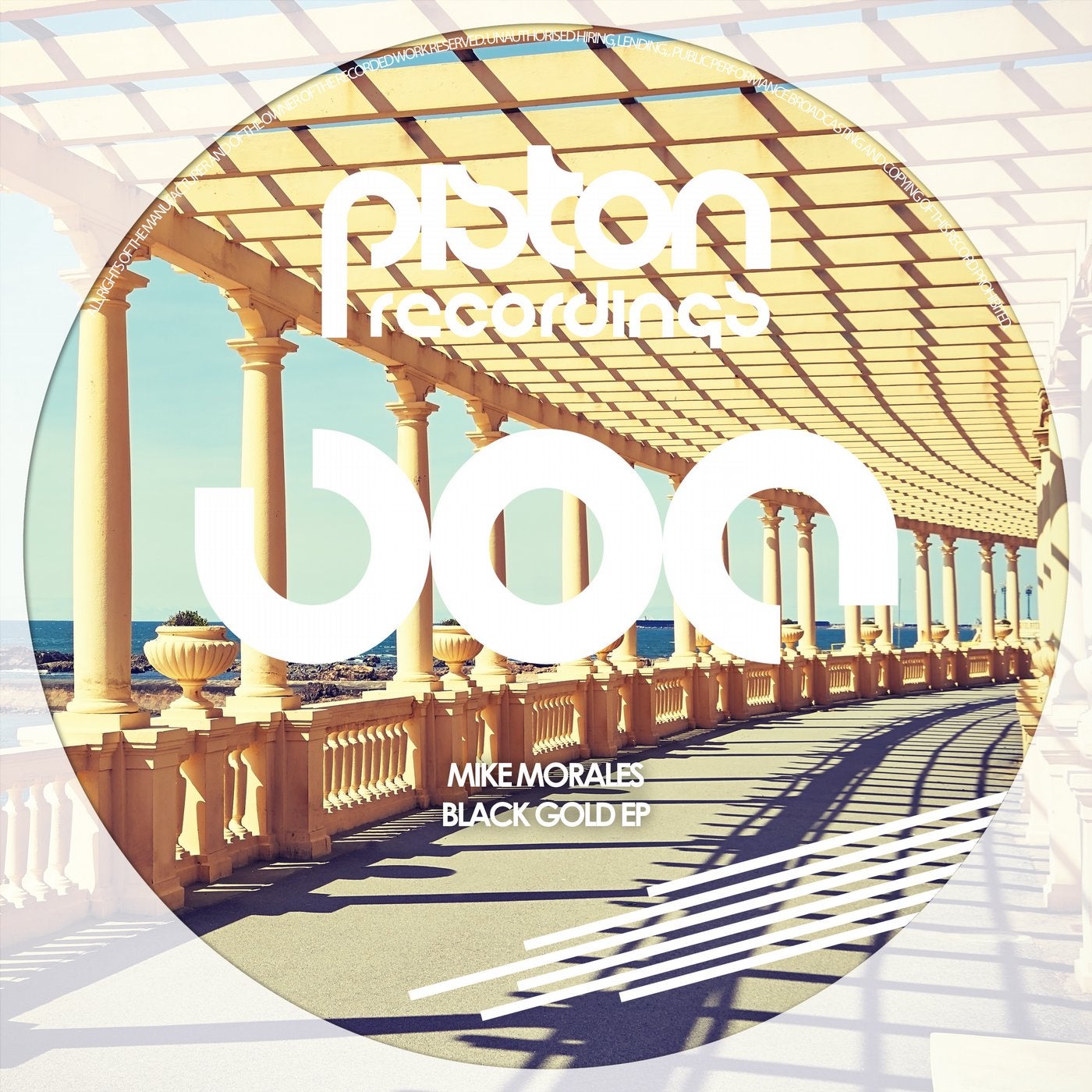 Release
Black Gold EP