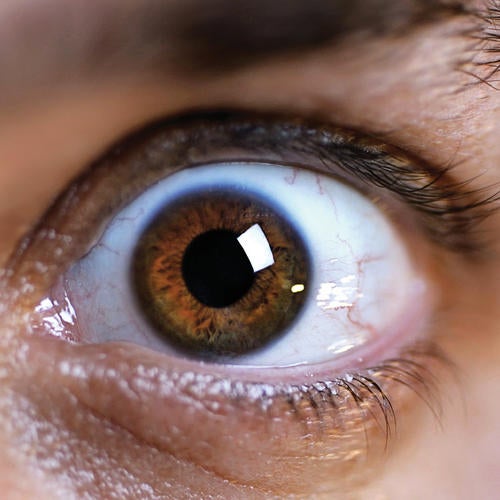 Beat Freak Description

Brooklyn-based God Within Recordings is back with Beat Freak- EP, the 4th in the series of remix EPs of tracks off of Scott Hardkiss acclaimed LP Technicolor Dreamer. This EP takes the series in bold new directions with an eclectic mix of styles and the most dancefloor-friendly mixes in the series to date. Remixers Paul Woolford, Q-Burns Abstract Message, Fort Knox Five and Scott himself made sure this is an EP which will blasting from club speakers & car stereo systems all summer long. The EP also includes the original, instrumental and acappella versions.

Paul Woolford starts things off with a ferocious tech-house take on the track which takes the original Detroit techno sound and fast-forwards to the future. He builds up his trademark powerful drum programming with rolling 909 snares & percussion and then morphs into a relentless angular piano groove that will take big-room clubs by storm. Included is a driving, bass-heavy minimal dub version that also takes no prisoners.

Scott Hardkiss transforms the fun & funky bounce of his original mix into a moody club remix with much more serious intentions. This bubbling electronic voyage envelops all in a haze of deliciously dark beauty featuring gated synths, ever-shifting rhythms, and a very heavy bassline, all culminating in a classic dramatic Hardkiss breakdown. Scotts dub strips away the vocals and focuses on the immense, trancey groove with additional keyboards provided by producers extraordinaire Eric Stamile & Alex Moulton.

Q-Burns Abstract Message delivers an absolute stunner of a remix which comes off as warm, hypnotic space-disco and packs plenty of tricks up its sleeve, including repeated false endings thatll drive the dancefloor insane and a dramatic sci-fi section in the middle that sounds like the mothership has finally landed. As if this epic mix wasnt enough he also throws in a pumping dub mix which, with its churning bassline & modulating 303 acid synth-lines, wouldnt sound a bit out of place at any classic acid-house party in Chicago or London circa 88.

Fort Knox Five take the funky party-jam feel of the original and run with their infectious breakbeat remix. Coming correct with booming 808 beats & bass, 70s style horn stabs, freestyle synths & early-80s electro-boogie vocoders, its enough to have you break out the cardboard and start practicing your backspin. And the party doesnt stop there as the boys unleash an accompanying instrumental version for extended popping & locking sessions.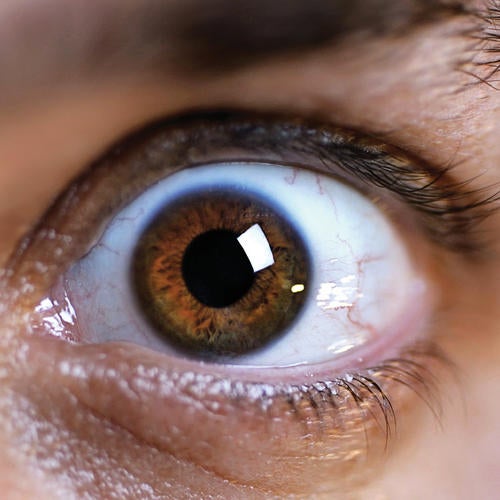 Release
Beat Freak EP