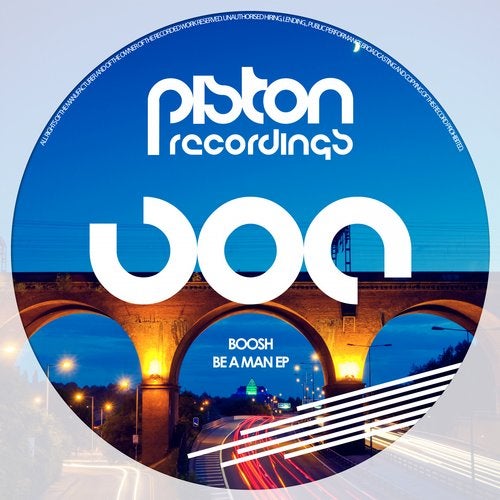 Boosh debuts on Piston Recordings with the upbeat and fresh sounds of Be A Man EP.

Be A Man delivers a superbly fresh deep house sound with an upbeat tempo that will certainly get the floors into full swing. Nice and phat kicks deliver a solid punch as cool, crispy hats get the rhythm moving. Powerful chord stabs bring the house groove to life as funky keys work their magic in the background. The bass works perfectly in tandem with those stabs and really ramps up the groove to ass shakin heights. Cool vocals sweep through the sound providing a classic urban theme making this a definite must have track for your box.

Be A Woman takes a funky approach with super smooth keys filling out the background as solid, well rounded kicks and crisp percussions take the rhythm to the hilt upfront. A classic styled piano groove comes through and sets the scene for the duration as cool female vocals litter the sound. Warm silky basses are the perfect companion to those fantastic piano leads and a sure fire winner on the floors, delicious.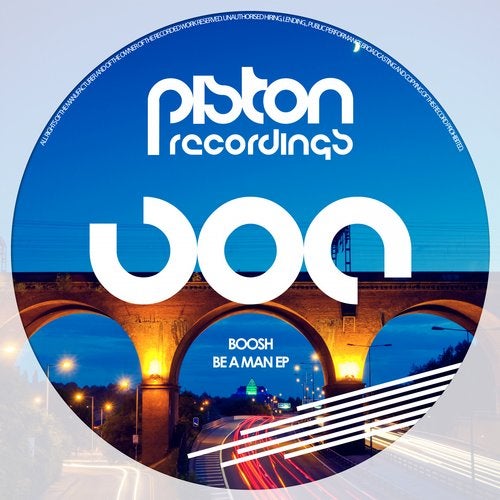 Release
Be A Man EP