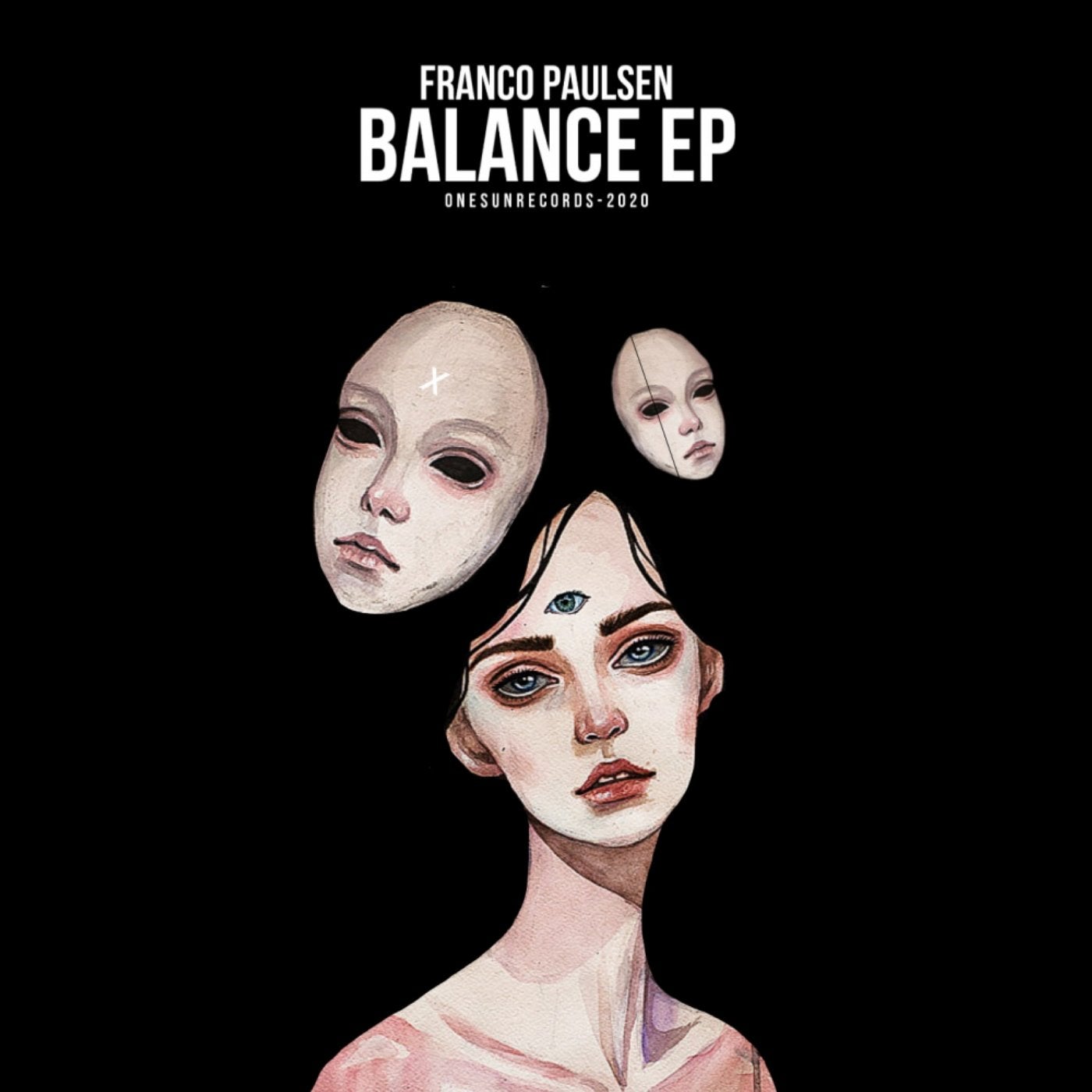 New epic techno release Balance EP from our main artist Franco Paulsen.

Life Sentence: Is a euphoric driving techno track that was inspired by the thought of us as humans given this one life and you can pretty much do with it what you want, and how to do this is through belief in one self. And once you discover this it's like rebirth, hence the heavy reece bass after the drop symbolizing the rebirth and a new life sentence that has been chosen.

Ballance: The fine line between giving and taking, and the centered part that is the goal to achieve. The track is a spiritual journey into Techno and it was written to evoke happiness.

Dilated Image: Once the 3rd eye opened the world looked different, better, more vibrant. The track takes you onto the euphoric plane and into darkness and out again. Good old Sylenth was the major contributor on the arpeggiator.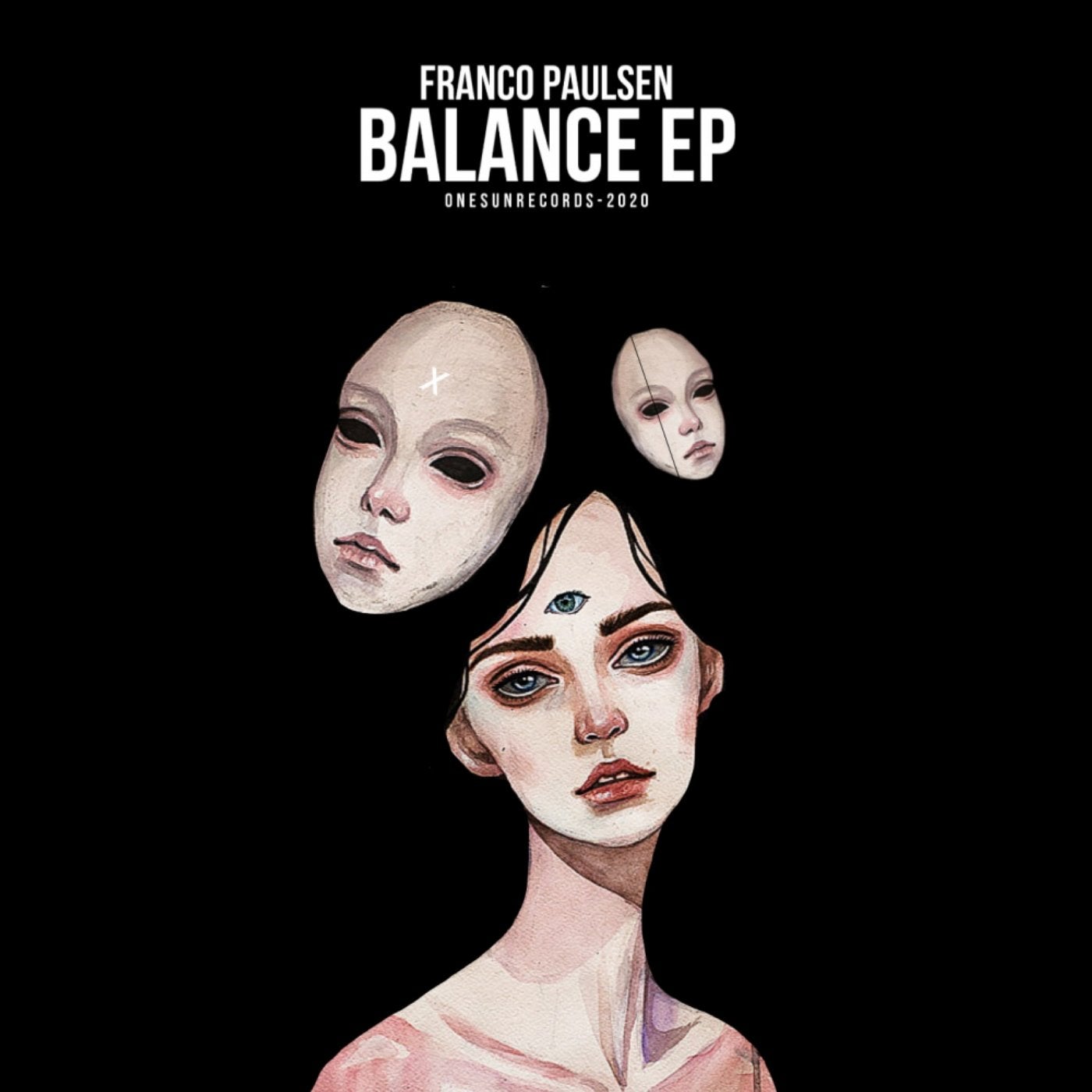 Release
Balance