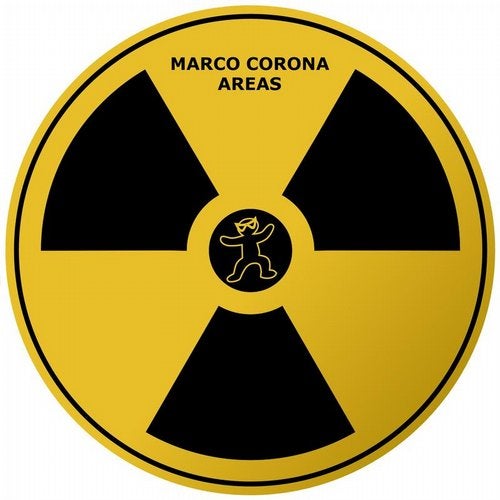 Hype
Marco Corona amazes us again with this new EP composed of two "strange" tracks.
Suburb is composed of an obsessive loop that reminds us of some samples of the first Acid House, but with the current and genuine Tech House touch, intertwined with a respectable groove.
Industry, the second side, is a train, where hammers, steel and other objects are the engine of incessant percussion. All to discover!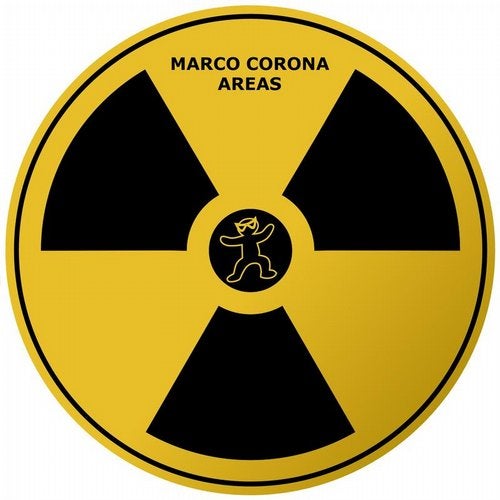 Hype
Release
Area